Segui Keblog su Facebook:
Il Westminster Kennel Club Dog Show è un'esibizione di cani di tutte le razze che si tiene ogni anno a New York dal 1877. L'organizzazione tiene anche un concorso fotografico intitolato Kennel Club's Dog Photographer of the Year che premia le migliori foto di cani presenti in gara. Questo concorso internazionale ha ricevuto quasi 7000 iscrizioni di fotografi provenienti da oltre 70 paesi di tutto il mondo, tra cui Brasile, Canada, Stati Uniti, Cina, Russia, Australia e Nuova Zelanda. Le fotografie sono state suddivise in dieci diverse categorie: Portrait, Man's Best Friend, Dogs At Play, Dogs At Work, Puppy, Oldies, I Love Dogs Because (per i fotografi di età compresa tra i 12 e i 17 anni), Young Pup Photographer (per i partecipanti di età fino ad 11 anni) e Assistance Dogs and Rescue Dogs. Una categoria a parte è quella della Menzione Speciale.
Quest'anno, il primo premio assoluto è stato vinto dalla fotografa svizzera Denise Czichocki, con una foto del suo cane da salvataggio podengo di 14 anni, Merlin. Tra gli altri vincitori, "The Little Twins", di Monica van der Maden dei Paesi Bassi, che ha ottenuto il primo posto nella categoria "Puppies" con una foto dei suoi cuccioli weimaraner Macy and Vino.
Il vincitore del Dog Photographer of the Year 2019 riceve una mostra dedicata alle sue fotografie di cani presso la Kennel Club Art Gallery, a Londra, oltre ad un trofeo con certificato.
Alcune foto sono tenere, altre divertenti o commoventi. Scopri qui sotto le più belle foto di cani 2019 e dicci nei commenti quali sono le tue preferite!
Altre info: dogphotographeroftheyear.org.uk
1. Vincitore del 1° posto nella categoria Dogs at Work, The Loyal Co-Workers di Dorine Scherpel, Canada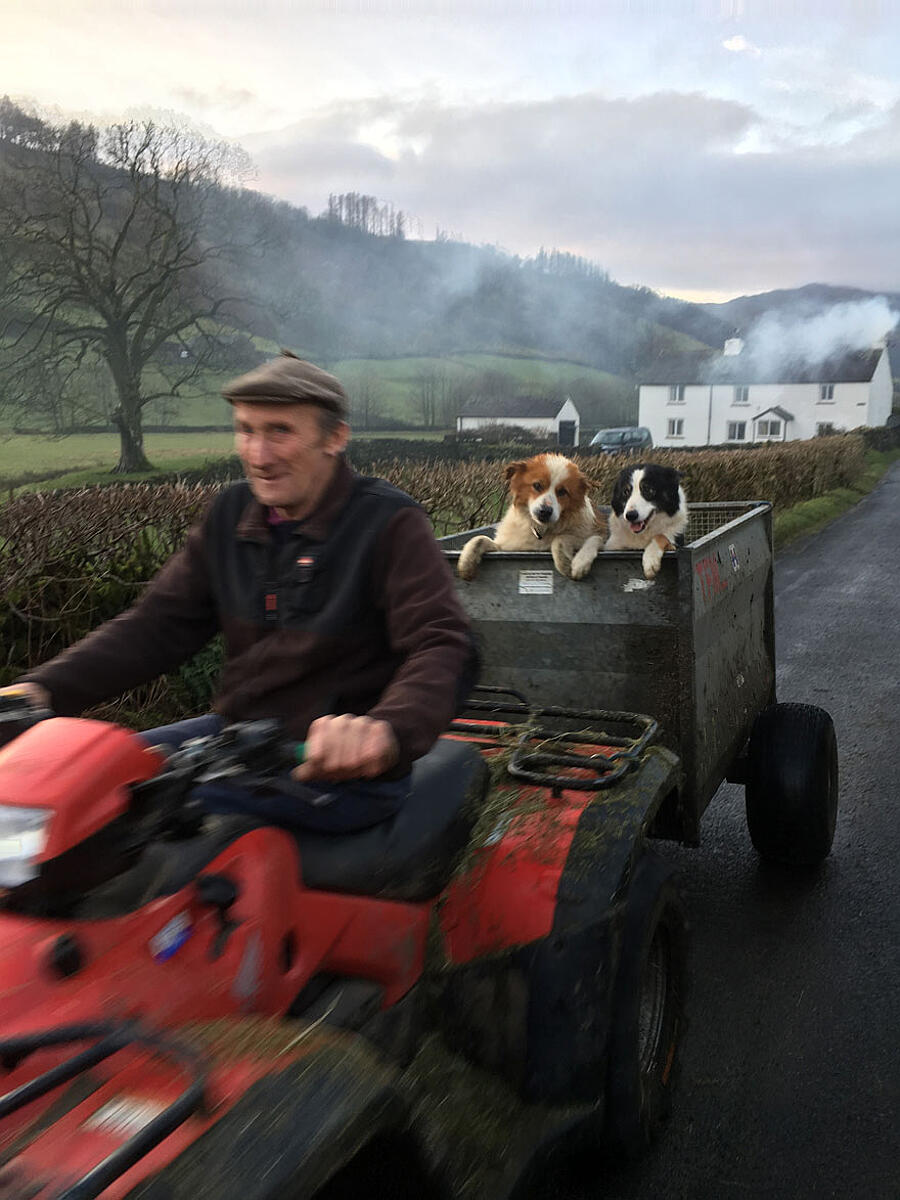 Dorine Scherpel
2. Vincitore del 3° posto nella categoria Man's Best Friend, Meeting Of The Minds di Michele Mccue, Canada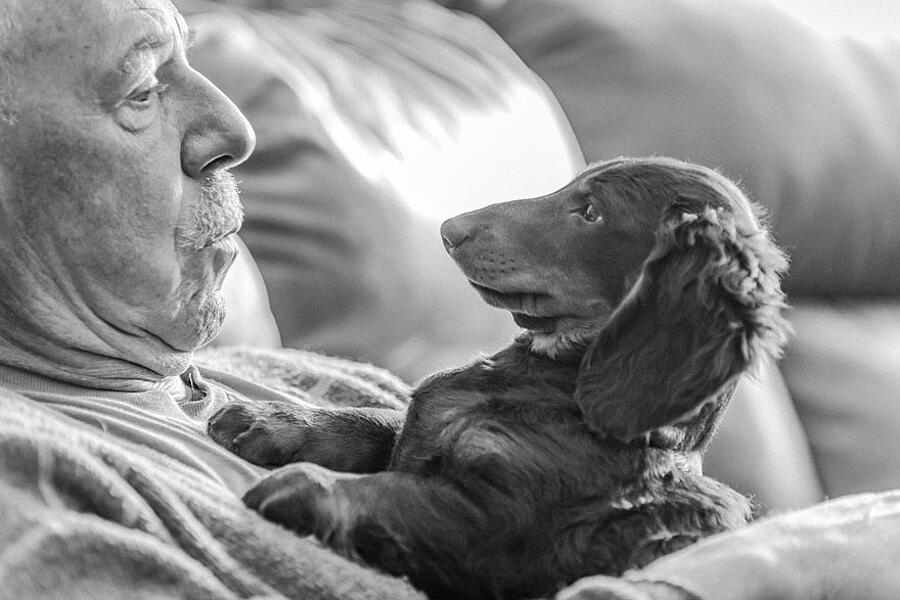 Michele Mccue
3. Vincitore del 1° posto nella categoria Rescue Dogs Charity, Finntastic di Anne Geier, Austria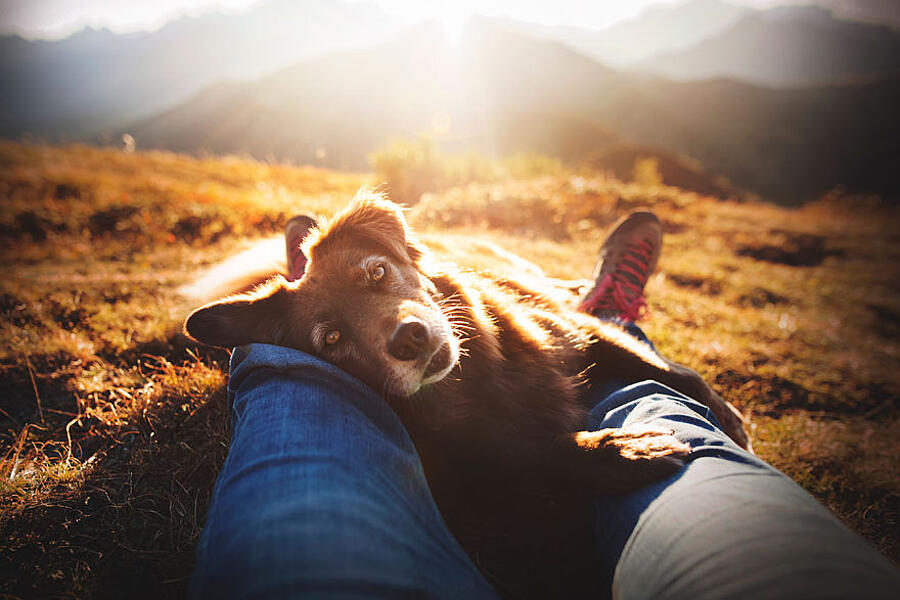 Anne Geier
4. Vincitore del 3° posto nella categoria Portrait, Synchronicity di Sheena Staples, Canada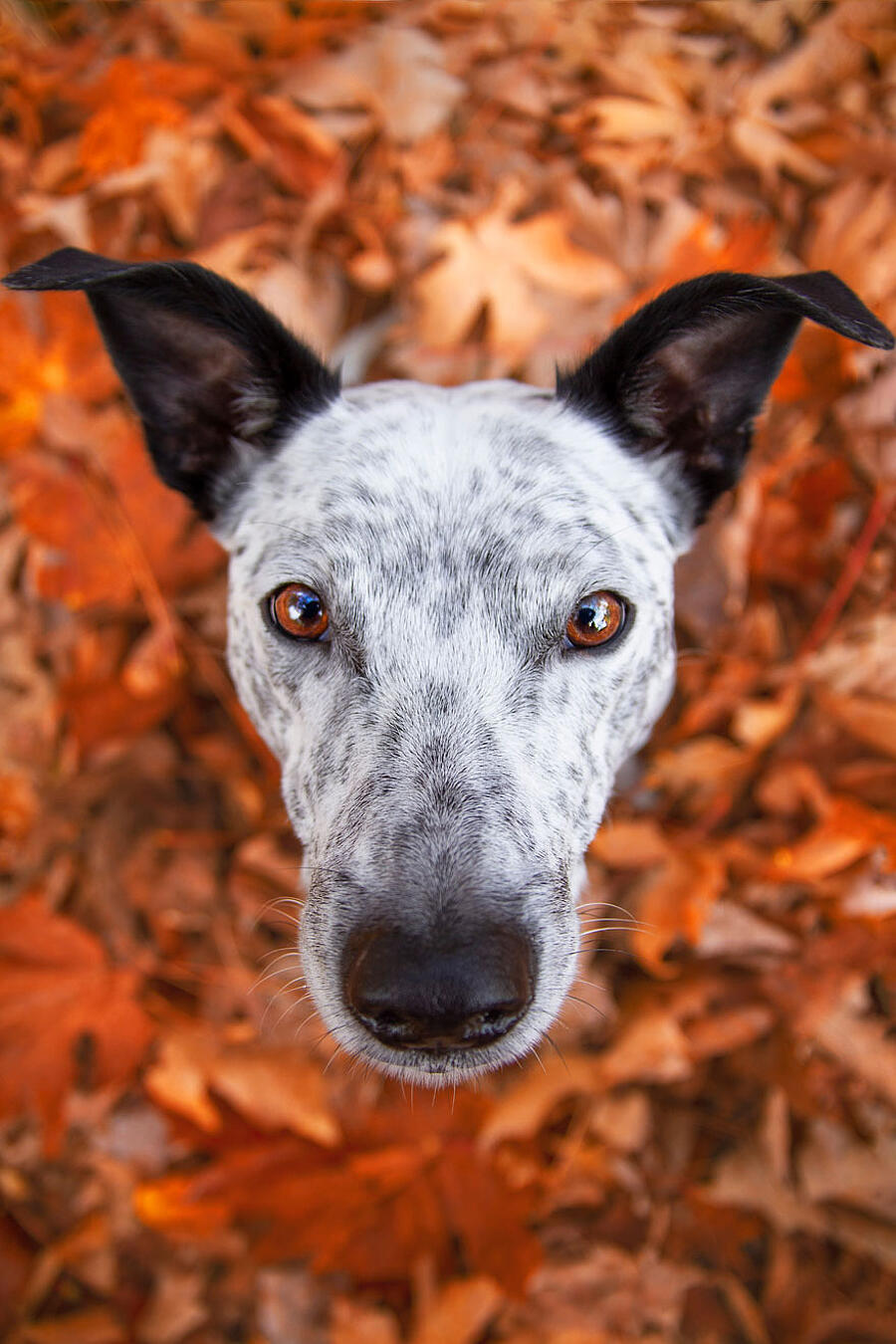 Sheena Staples
5. Vincitore del 2° posto nella categoria Rescue Dogs Charity, Curiosity di Tianhang Zhang, Cina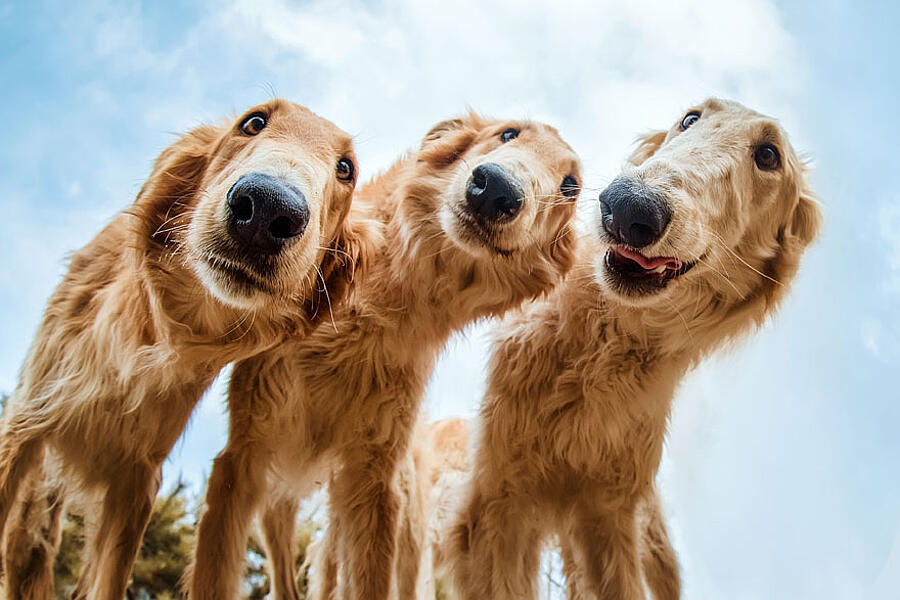 Tianhang Zhang
6. Vincitore del 1° posto nella categoria Portrait, Honey Saluki di Anastasia Vetkovskaya, Russia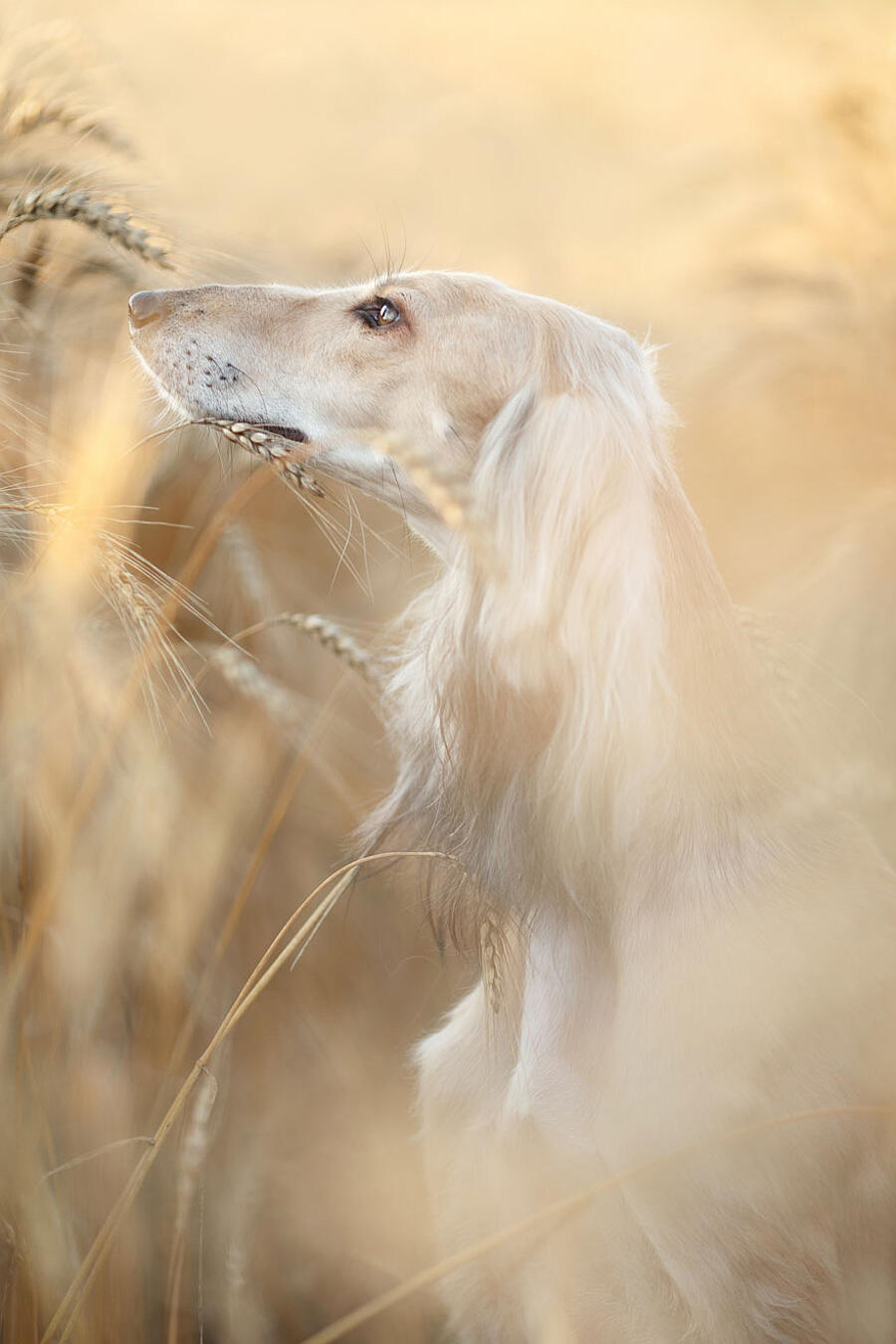 Anastasia Vetkovskaya
7. Vincitore del 1° posto nella categoria Assistance Dogs Charity, Soul Comforter di Angelika Elendt, Germania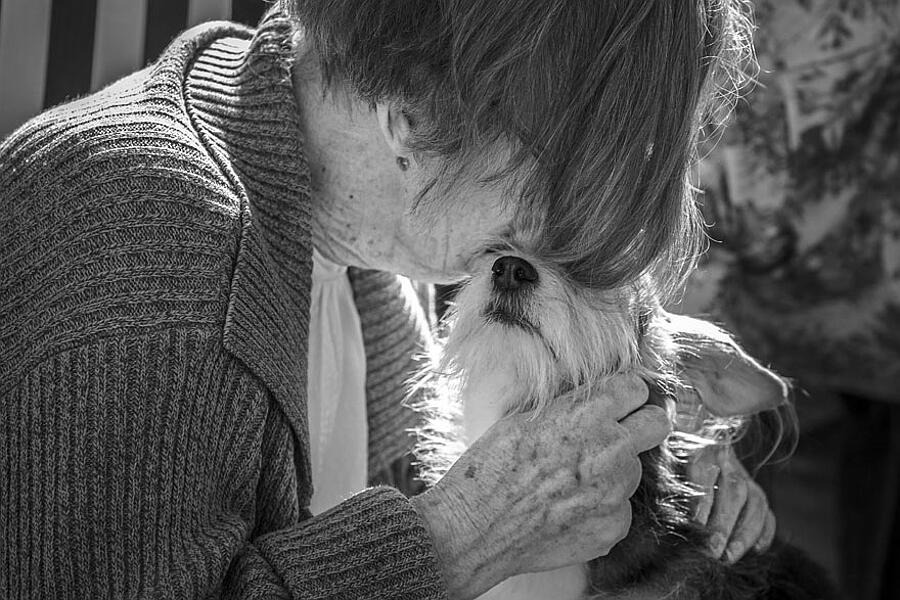 Angelika Elendt
8. Vincitore del 2° posto nella categoria Puppies, Father And Son di Carlos Aliperti, Brasile
Carlos Aliperti
9. Vincitore assoluto del Dog Photographer Of The Year 2019 e 1° premio nella categoria Oldies, Dreaming Merlin di Denise Czichocki, Svizzera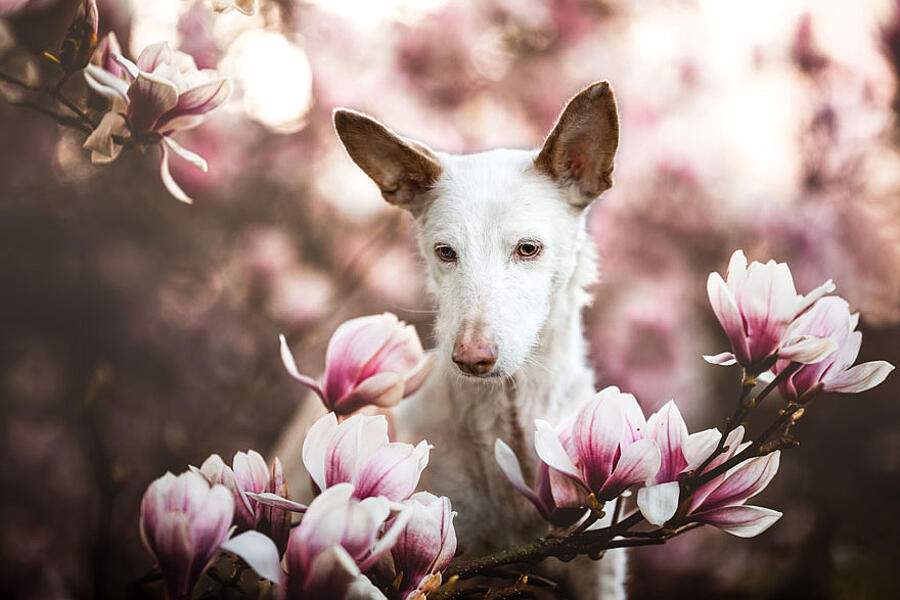 Denise Czichocki
10. Vincitore del 2° premio nella categoria Oldies, Young At Heart di Cat Race, Regno Unito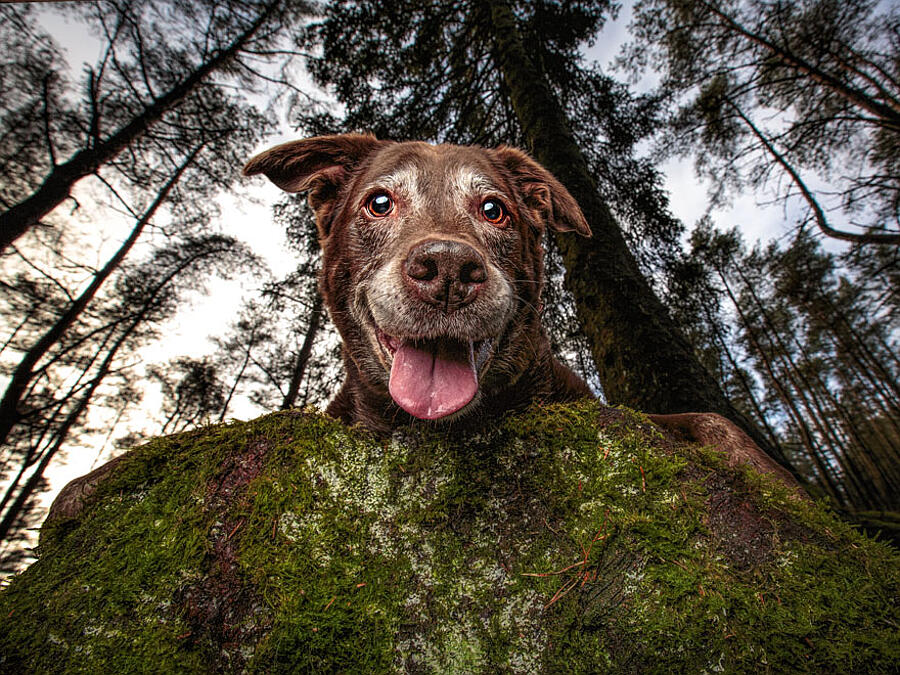 Cat Race
11. Vincitore del 2° posto nella categoria I Love Dogs Because…, Peace And Quiet di Luca Gombos, Ungheria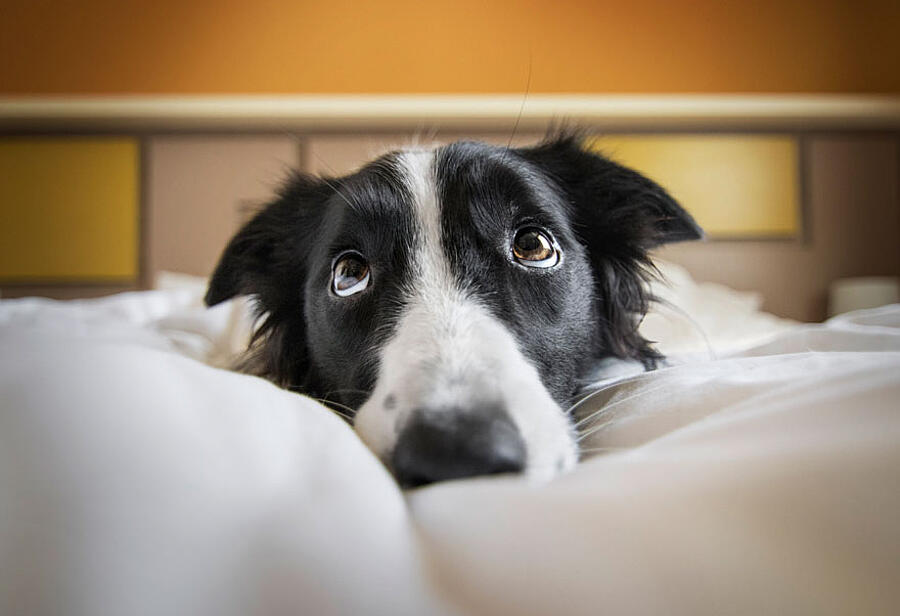 Luca Gombos
12. Vincitore del 1° premio nella categoria I Love Dogs Because…, Doggy Bed Time di Mariah Mobley, USA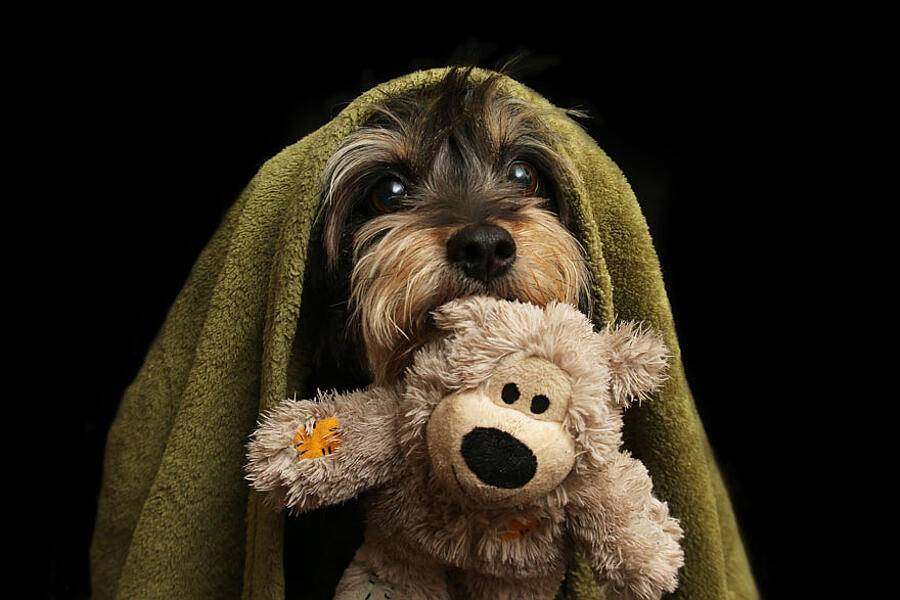 Mariah Mobley
13. Vincitore del 1° premio nella categoria Dogs At Play, Dirty Dog di Monica Van Der Maden, Paesi Bassi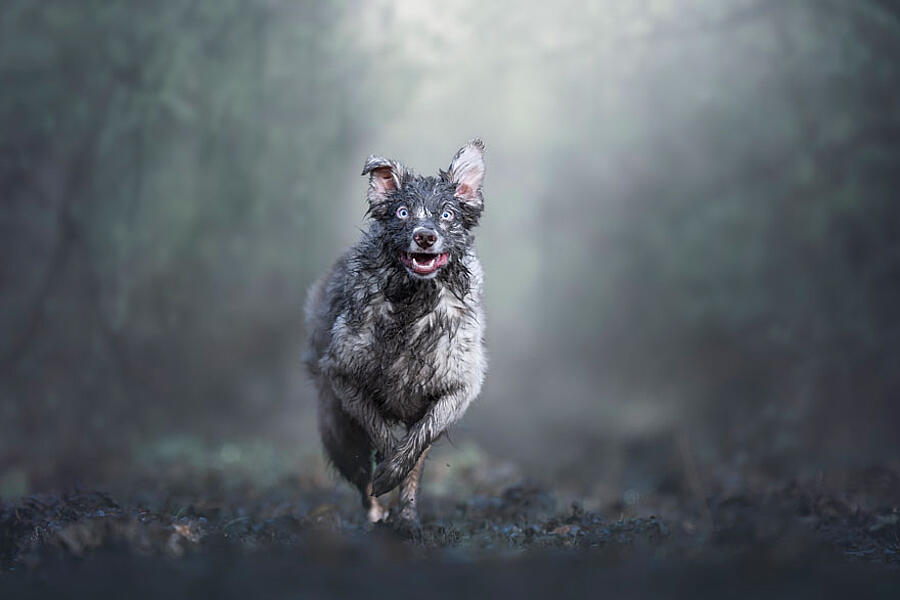 Monica van der Maden
14. Vincitore del 2° premio nella categoria Portrait, Mirror di Ria Putzker, Austria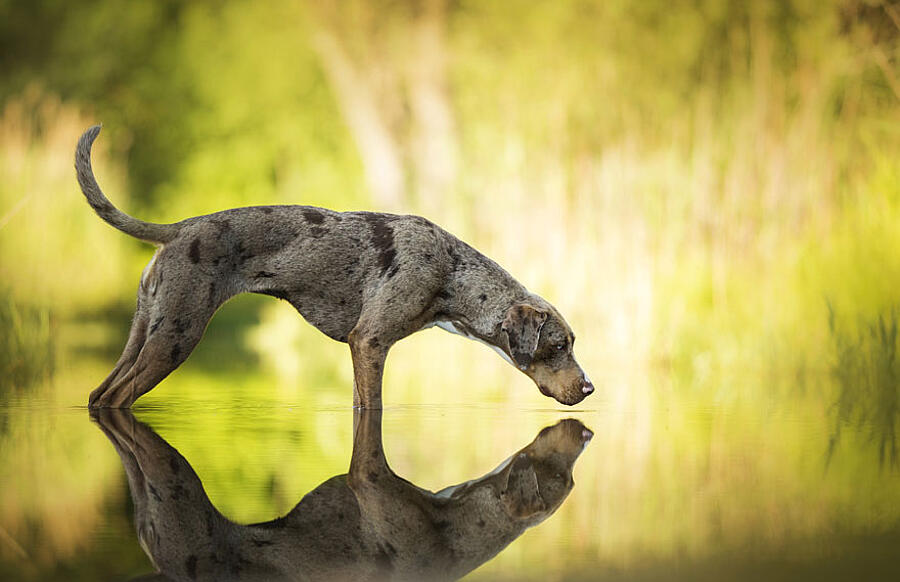 Ria Putzker
15. Vincitore del 3° premio nella categoria Dogs At Play, The Joy Of Living di Angela Blewaska, Germania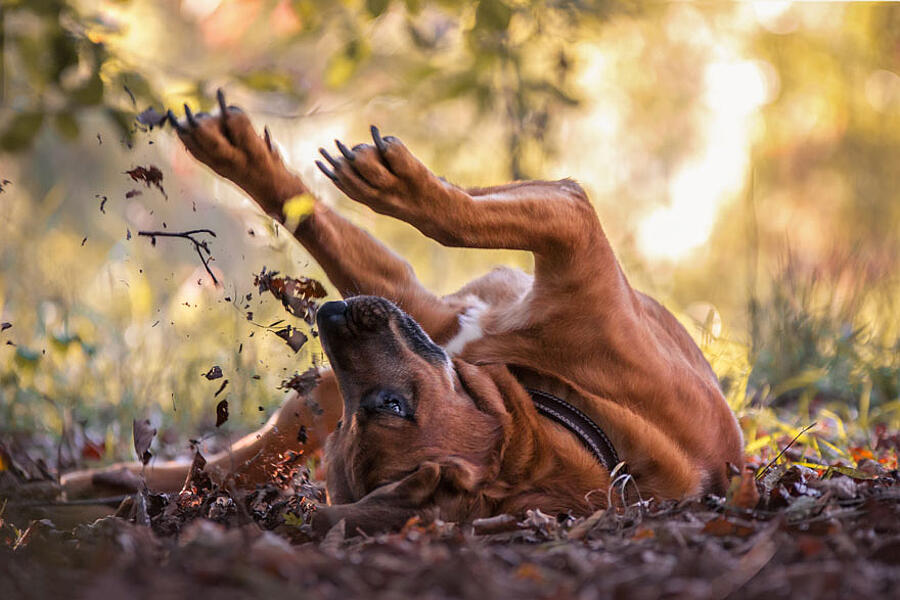 Angela Blewaska
16. Vincitore del 2° premio nella categoria Dogs At Work, Among Hills And Heather di Katie Behan, Regno Unito
Katie Behan
17. Vincitore del 2° premio nella categoria Dogs At Play, Let's Jump Rope Together! di Zoltan Kecskes, Regno Unito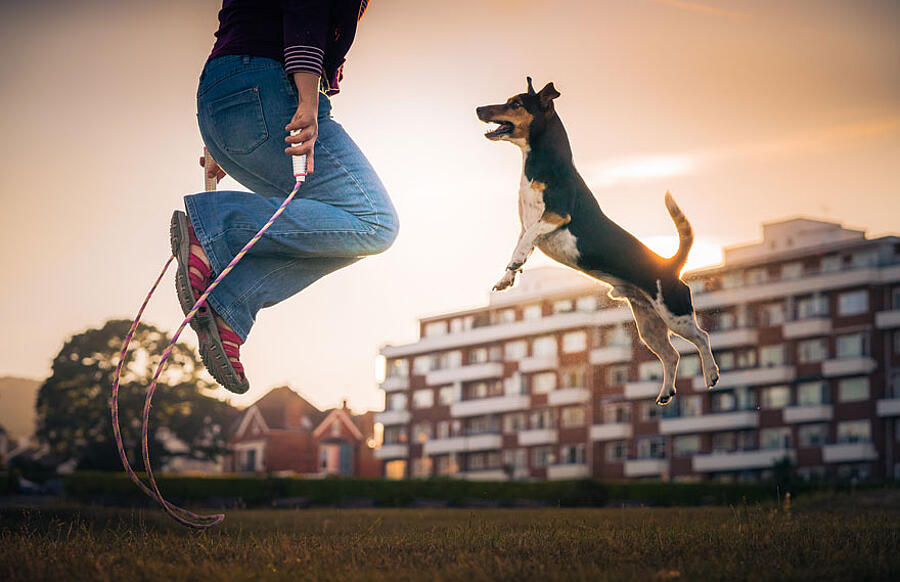 Zoltan Kecskes
18. Vincitore del 3° premio nella categoria, Oldies, Contented di Susan Lang, Regno Unito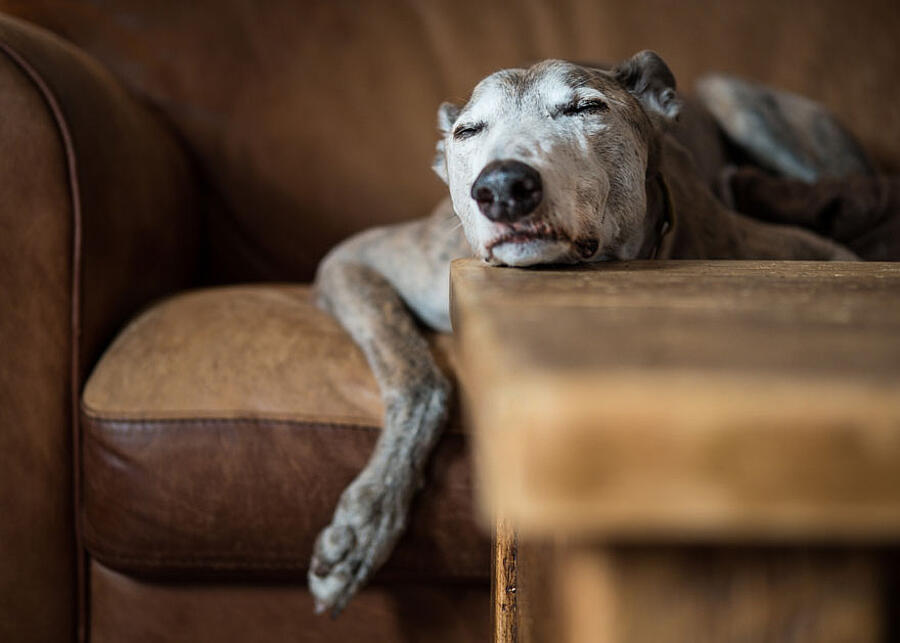 Susan Lang
19. Menzione Speciale nella categoria Assistance Dogs Charity, Friends For Life di Luciana Veras, Brasile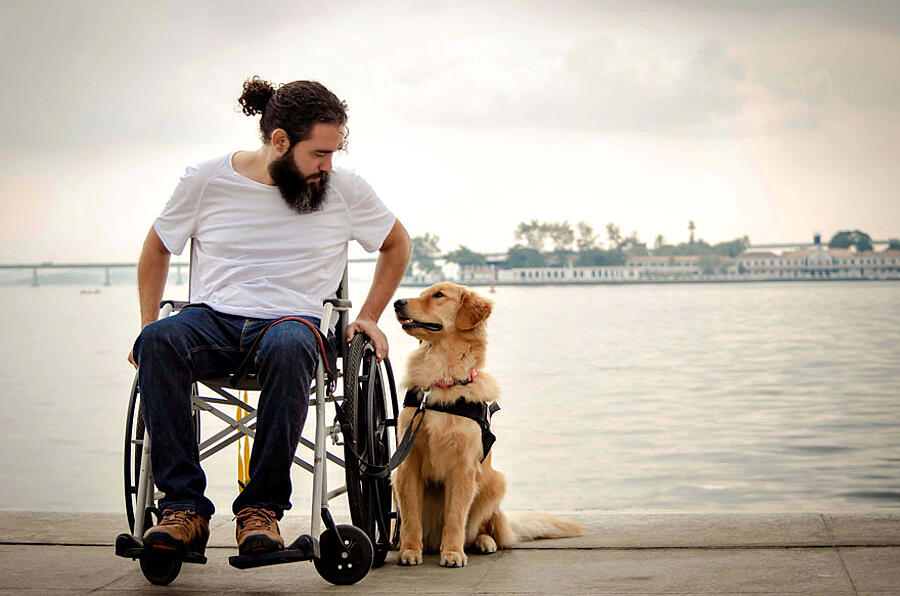 Luciana Veras
20. Vincitore del 3° premio nella categoria Puppies, Dark Dawn With Noah di Lotte Van Alderen, Paesi Bassi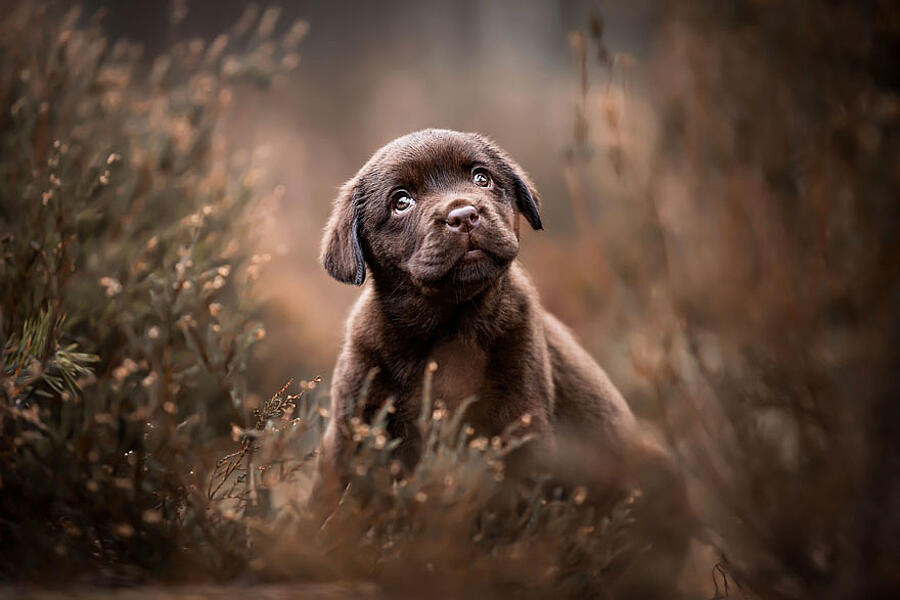 Lotte van Alderen
21. Menzione Speciale nella categoria Puppies, Dark Dawn With Noah di Lotte Van Alderen, Paesi Bassi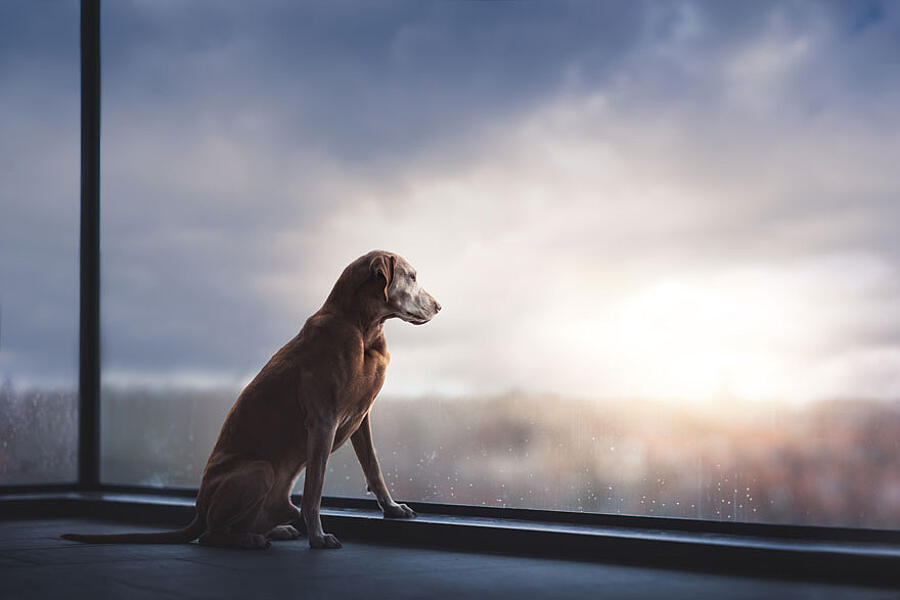 Monica van der Maden
22. Vincitore del 1° premio nella categoria Young Pup Photographer (di età fino a 11 anni), Sea Dog di Sabine Wolpert, USA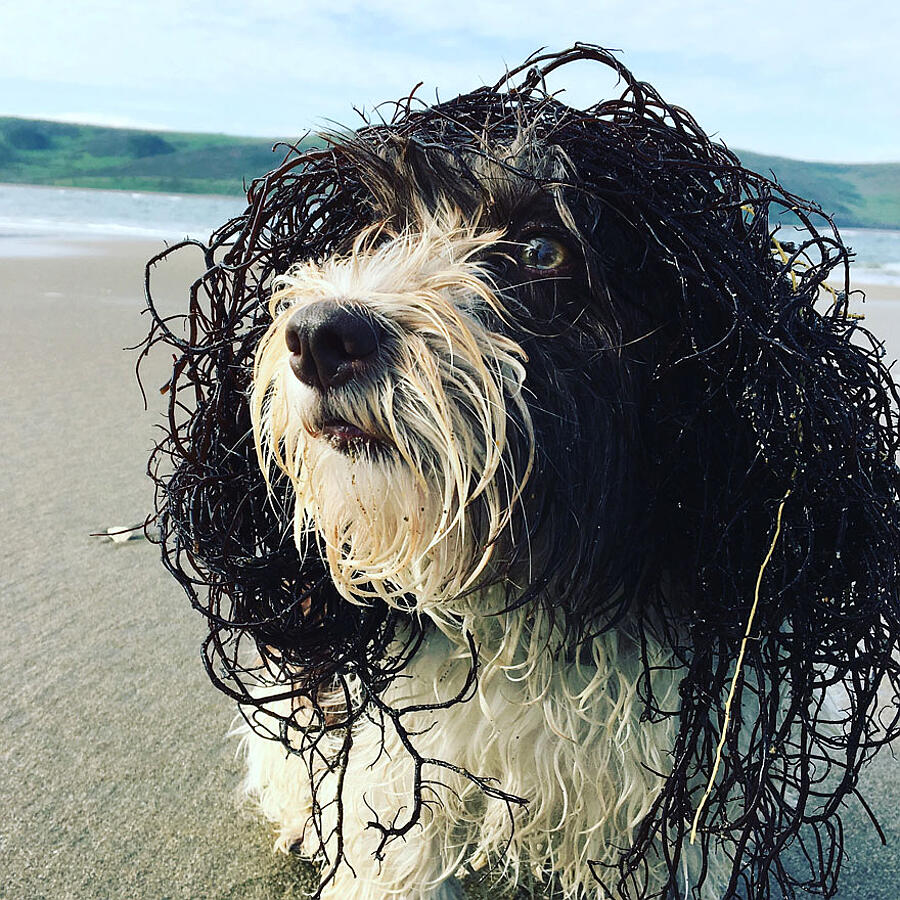 Sabine Wolpert
23. Vincitore del 1° premio nella categoria Puppies, The Little Twins di Monica Van Der Maden, Paesi Bassi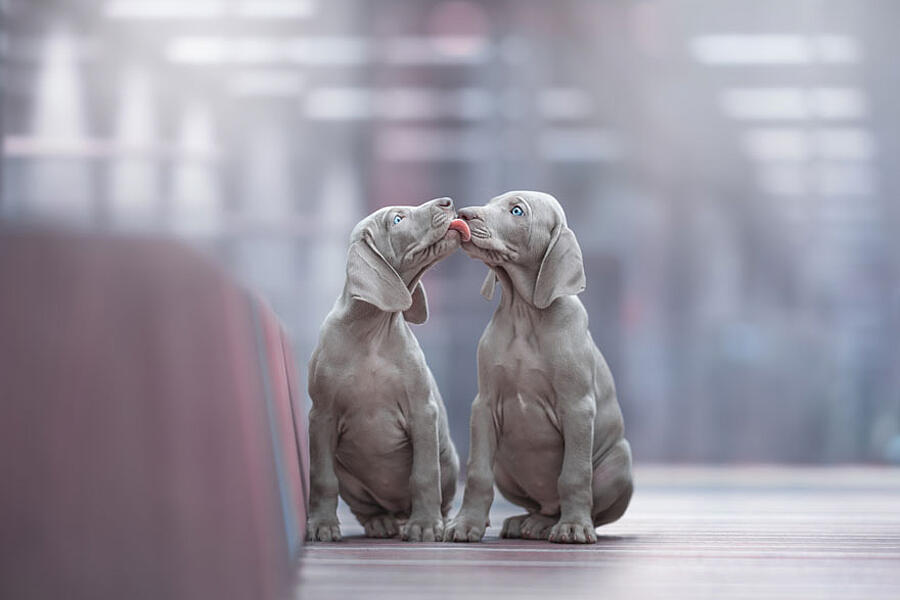 Monica van der Maden
24. Vincitore del 3° premio nella categoria Rescue Dogs Charity, A Look That Embraces di Luciana Veras, Brasile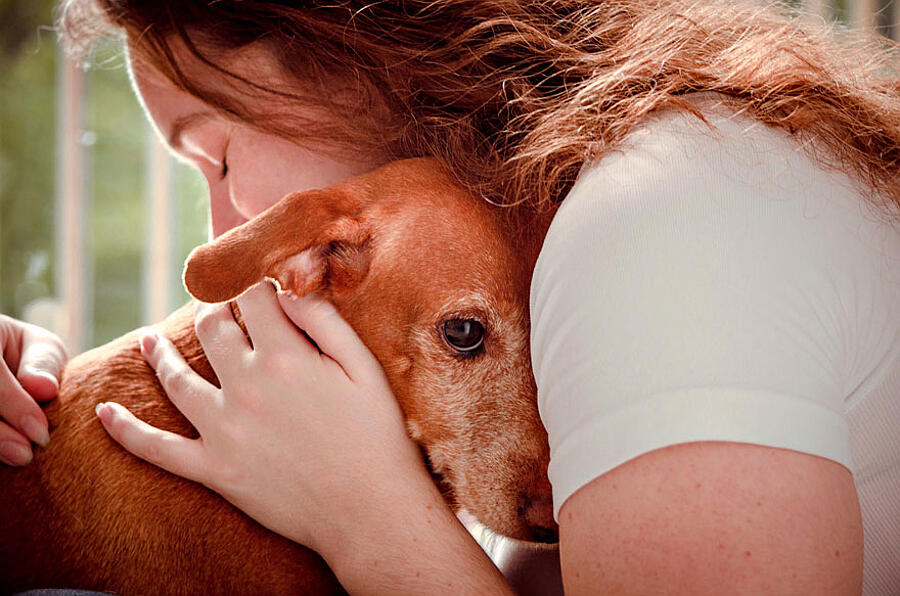 Luciana Veras
25. Vincitore del 3° premio nella categoria Assistance Dogs Charity, You're Safe With Me… di Melissa Bastin, Regno Unito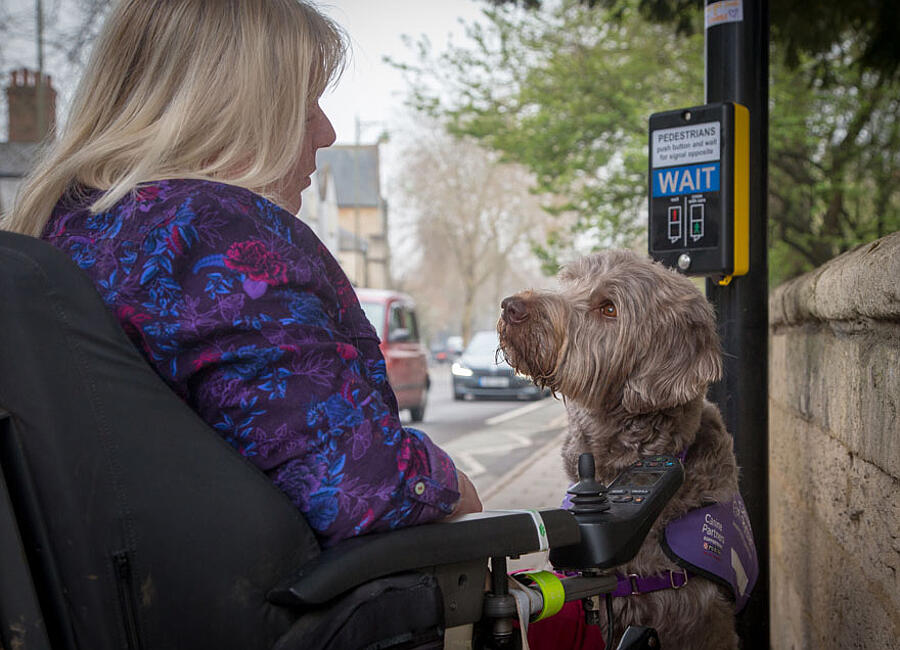 Melissa Bastin
26. Vincitore del 1° premio nella categoria Man's Best Friend, Connected di Cat Race, Regno Unito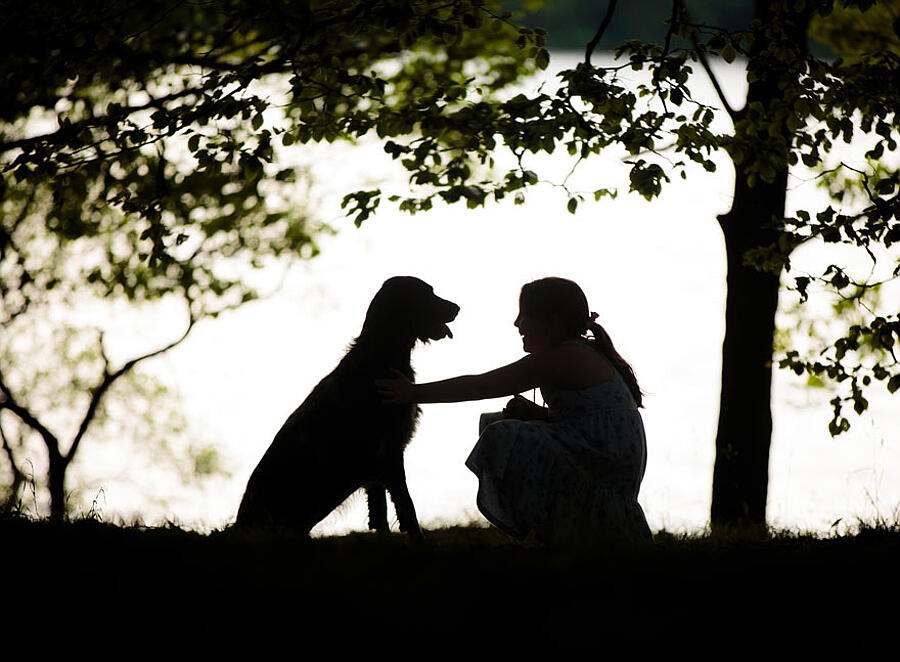 Cat Race
27. Vincitore del 2° premio nella categoria Man's Best Friend, White Cheesecake di Alexandra Novitskaya, Russia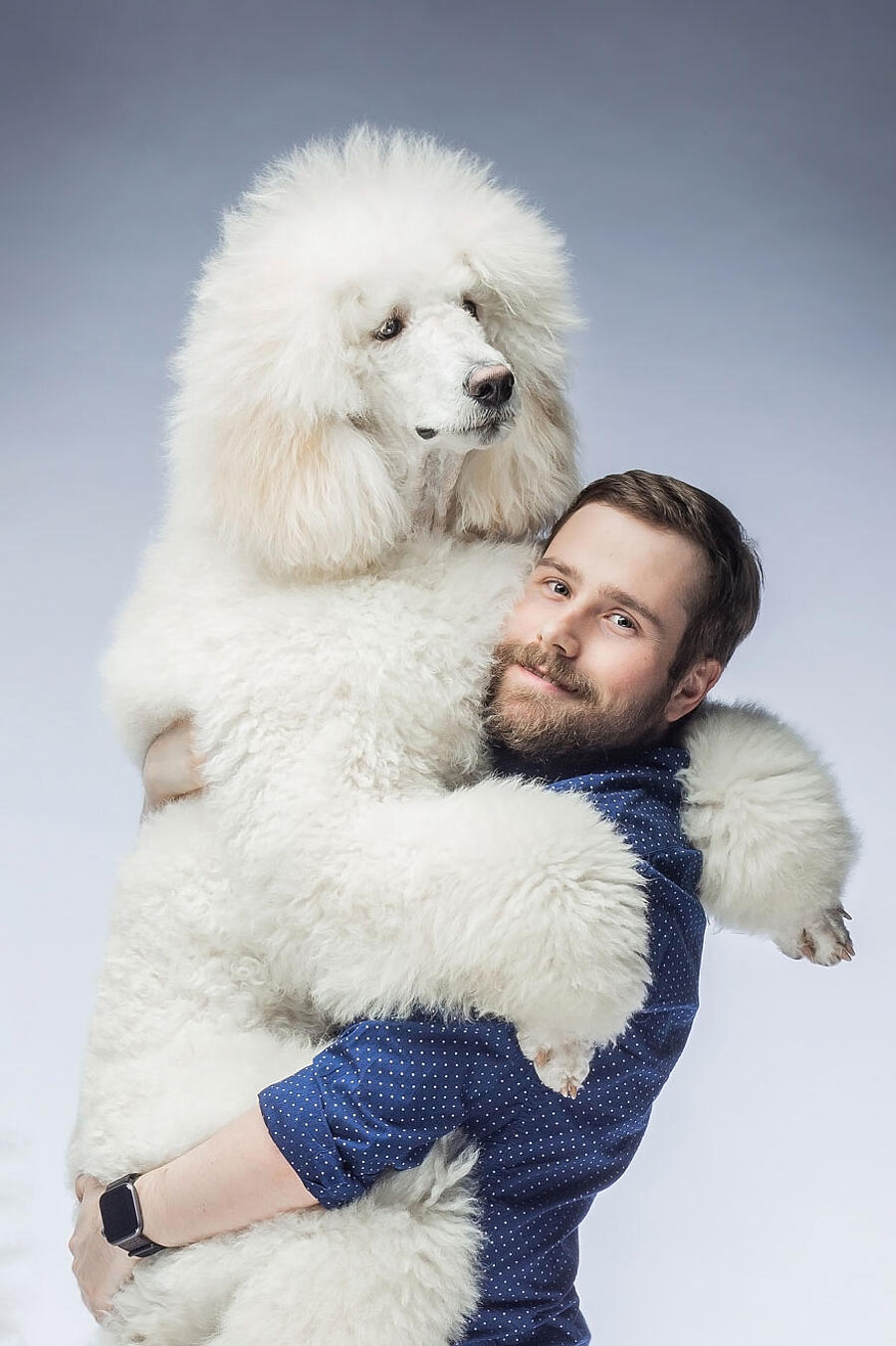 Alexandra Novitskaya
28. Menzione Speciale nella categoria Play, A Snowy Chase di Louise Farrell, Regno Unito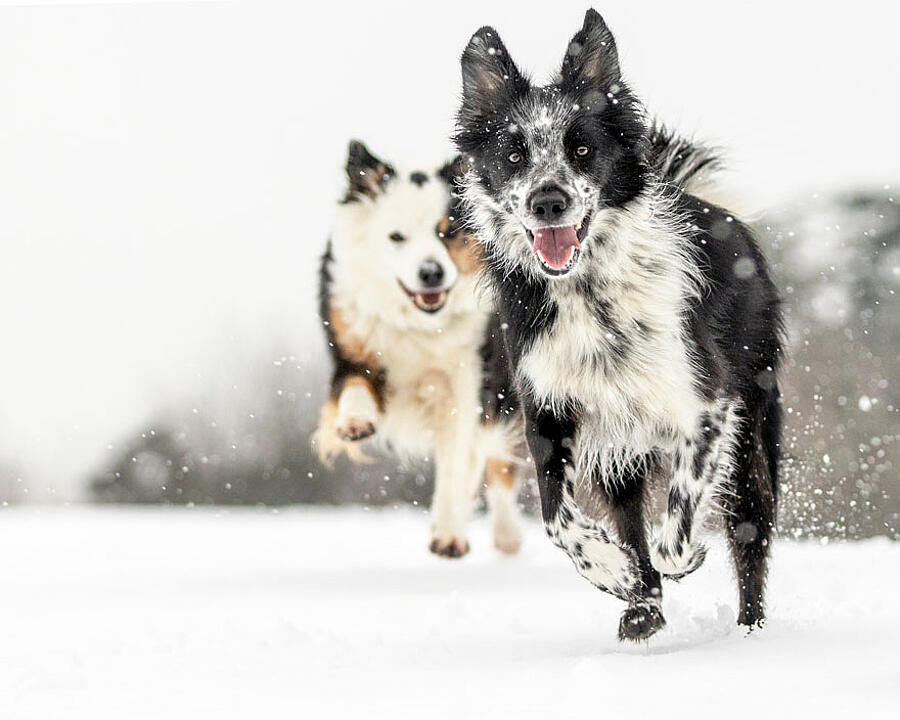 Louise Farrell
29. Vincitore del 3° premio nella categoria I Love Dogs Because…, Best Buddy di Flora Wilson, Regno Unito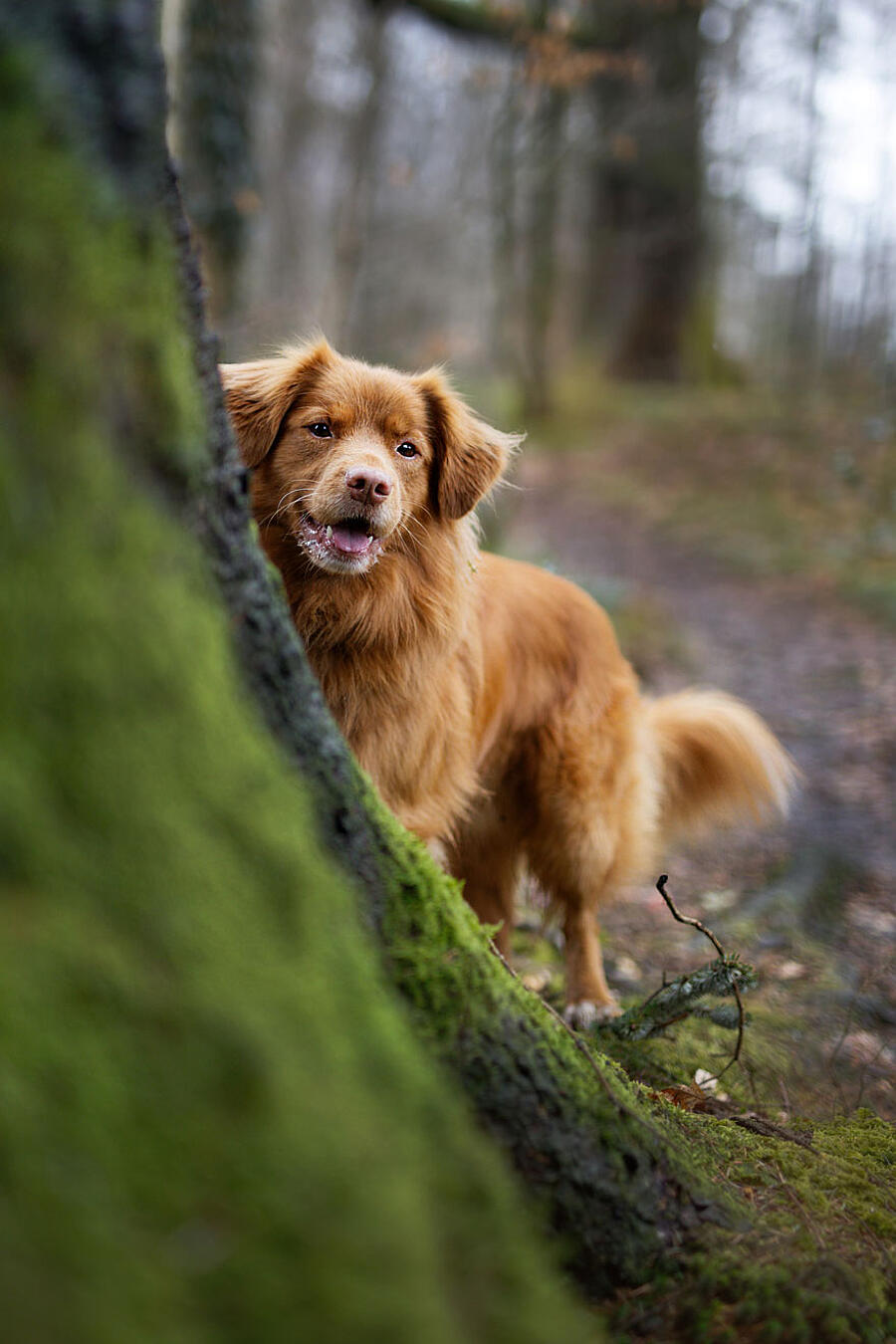 Flora Wilson
30. Vincitore del 3° premio nella categoria Dogs At Work, Time For Hunting di Nadezhda Ivanova, Russia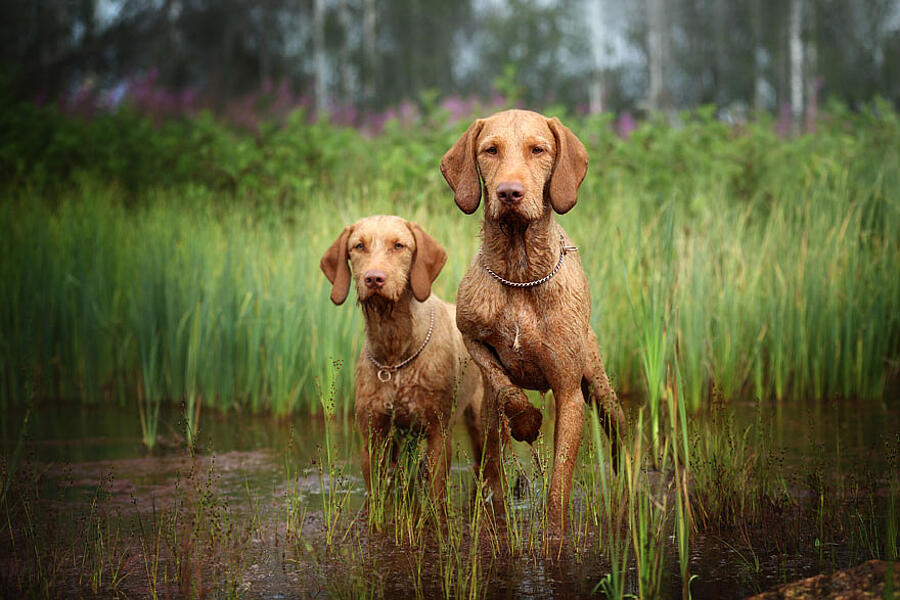 Nadezhda Ivanova
Altrove sul Web
Tag