Segui Keblog su Facebook:
Il concorso fotografico Nature Photographer Of The Year 2019 ha eletto i suoi vincitori, bellissime immagini selezionate tra 14.000 voci.
I vincitori delle 11 categorie, in cui è stato suddiviso il concorso, si sono sfidati per aggiudicarsi il premio finale di 3.000 € e il prestigioso titolo di Nature Photographer Of The Year, che quest'anno è andato al fotografo ungherese Csaba Daroczi.
Daroczi ha convinto la giuria grazie alla foto intitolata "Jump", in cui due conigli ritratti in bianco e nero saltano giocosamente in aria. Scoprite con noi le immagini più belle del concorso!
Altre info: Nature Photographer Of The Year
1. Vincitore assoluto e vincitore della categoria bianco e nero: "Jump" di Csaba Daróczi (Ungheria)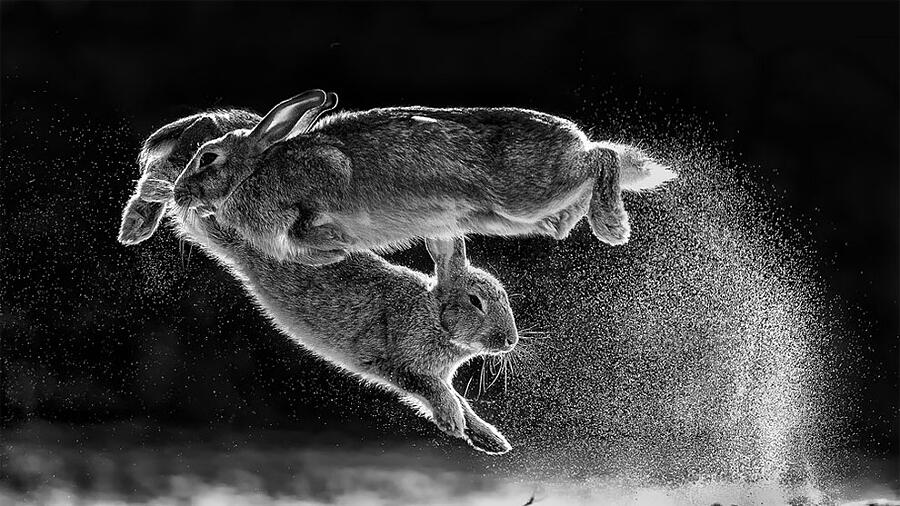 2. Vincitore della categoria Mammiferi: "Under the Snow" di Stefano Quirini (Italia)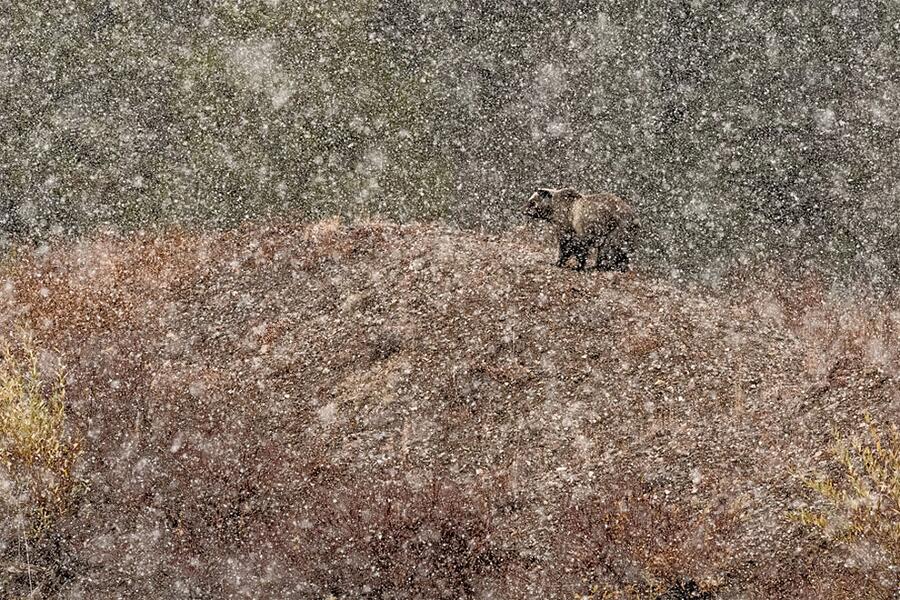 3. Secondo classificato nella categoria Mammiferi: "Tapir Diver" di Marcio Cabral (Brasile)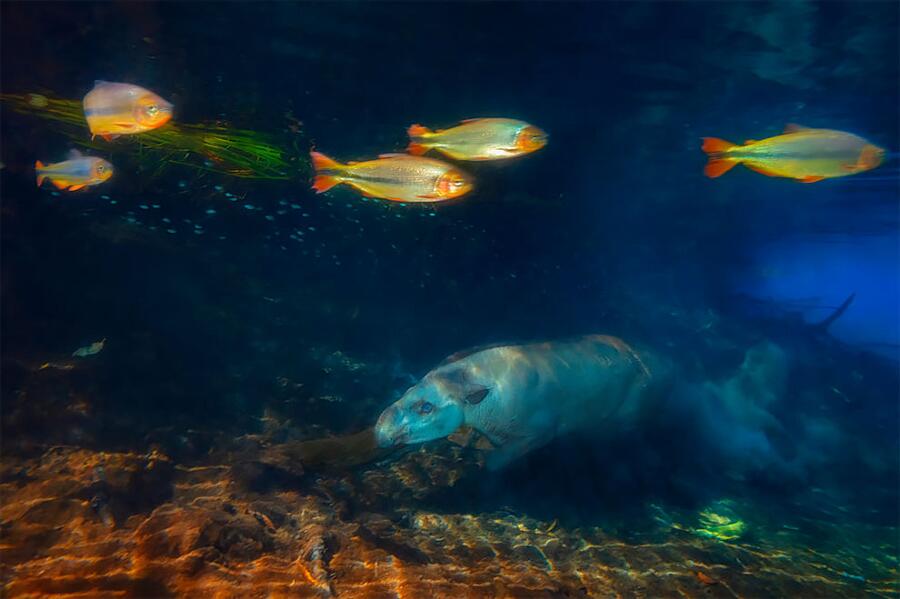 4. Vincitore della categoria altri animali: "Golden rain" di Norbert Kaszás (Ungheria)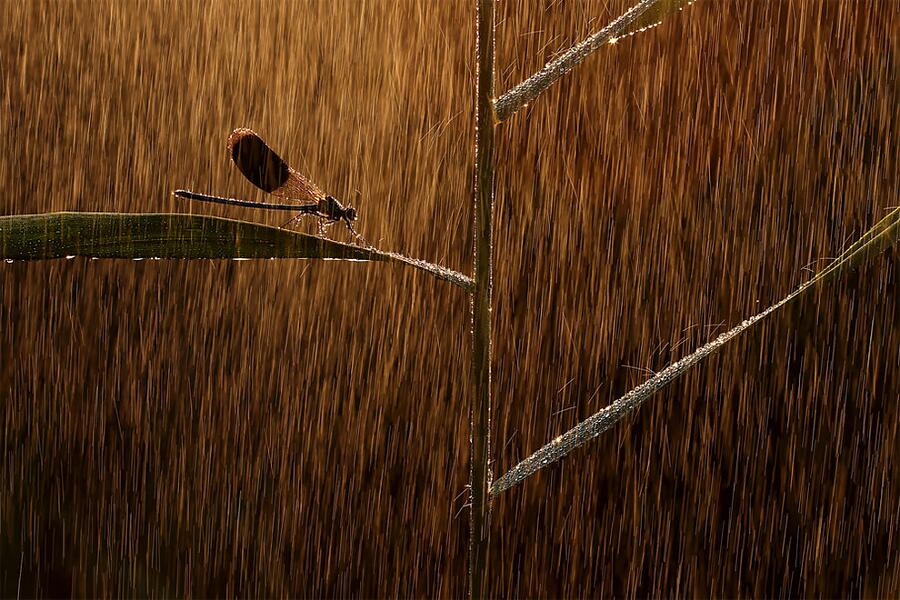 5. Vincitore della categoria Uccelli: "Greeting the Sun" di Peter Čech (Repubblica Ceca)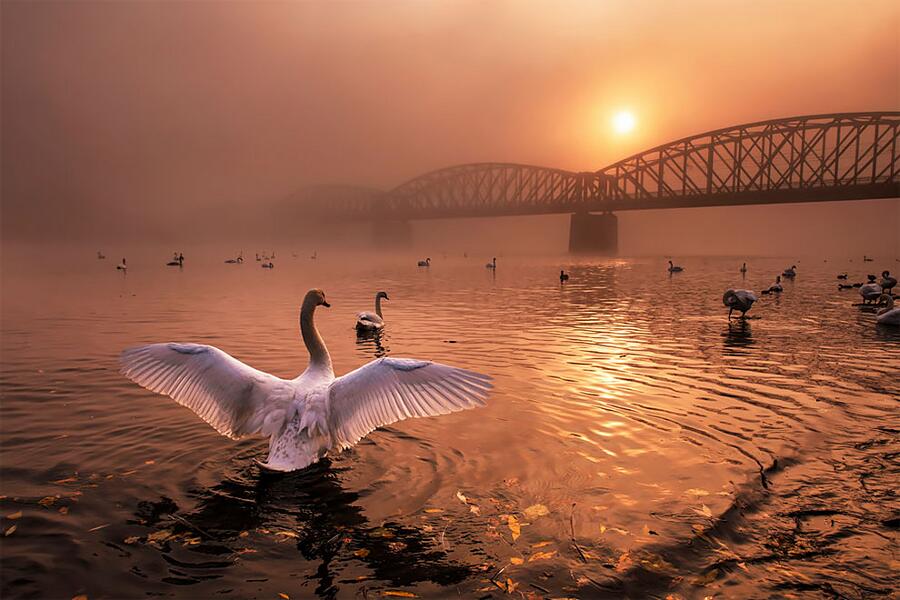 30. Secondo classificato nella categoria Uccelli: "Golden Eagle Landing" di Audun Rikardsen (Norvegia)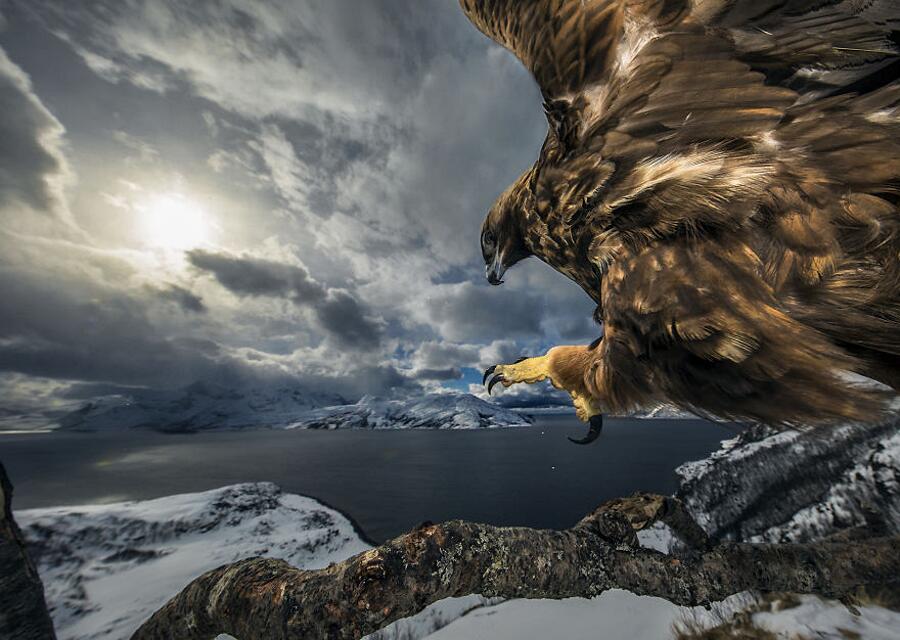 7. Vincitore della categoria piante e funghi: "Survivor" di David Frutos Egea (Spagna)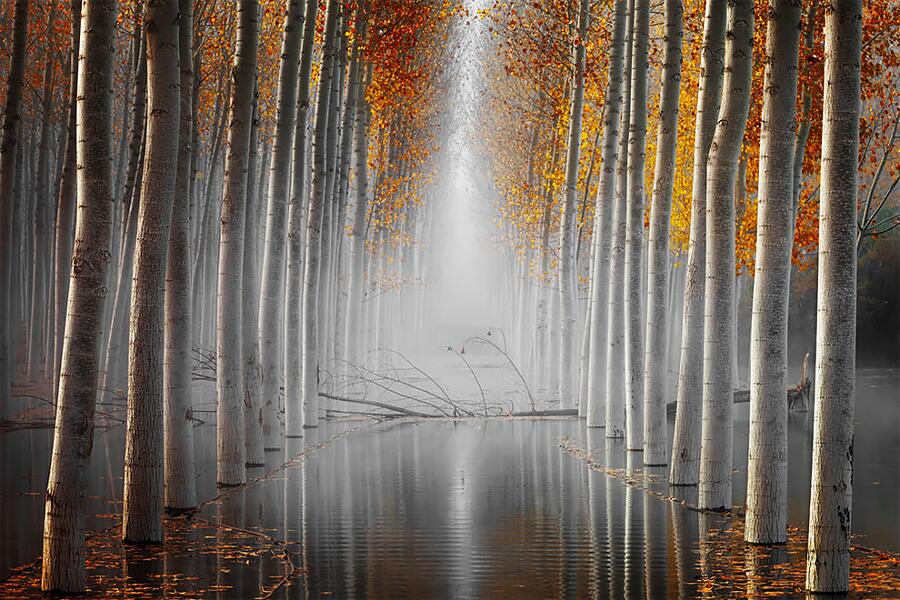 8. Vincitore della categoria Paesaggio: "A Stormy Day" di Ales Krivec (Slovenia)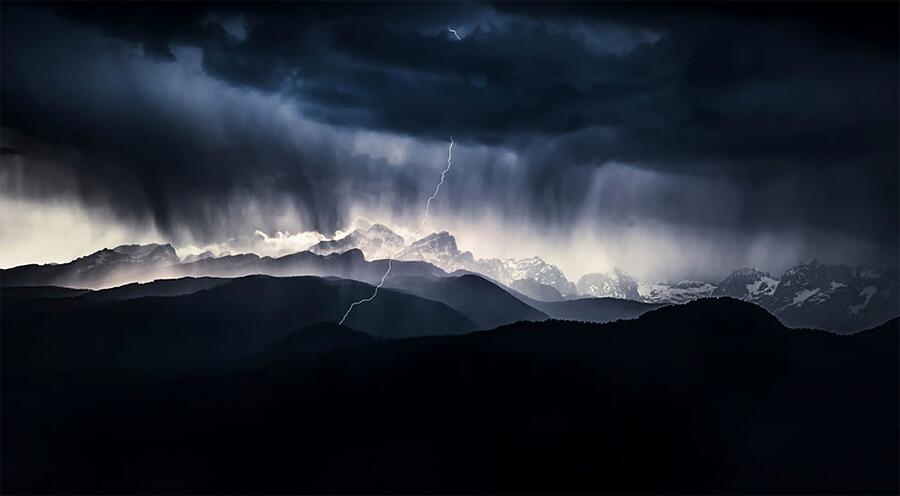 9. Vincitore della categoria Underwater: "Up in the Air" di Alexey Zozulya (Russia)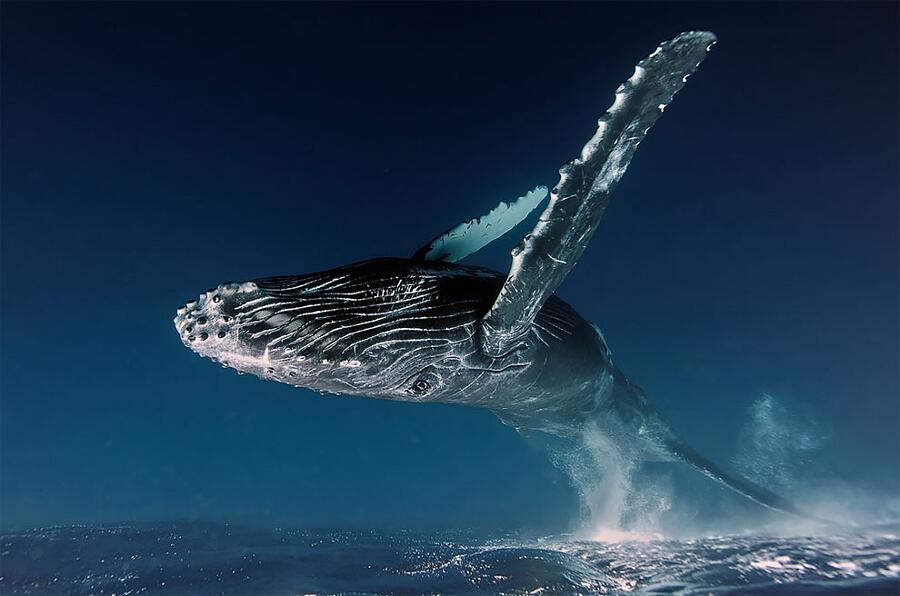 10. Vincitore della categoria Arte Naturalistica: "Happiness Grows in Trees" di Simone Baumeister (Germania)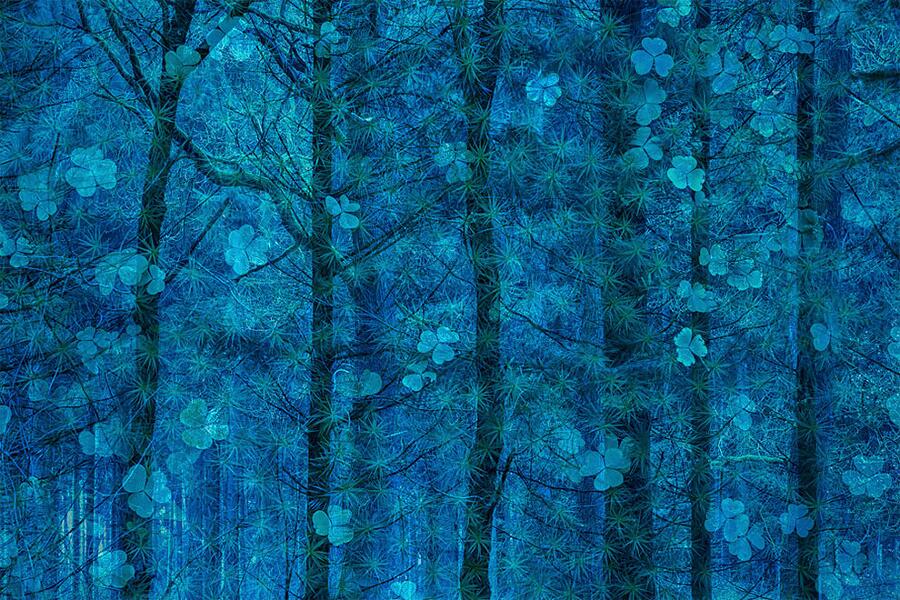 11. Vincitore della categoria Uomo e Natura: "Lonely" di Luke Massey (Spagna)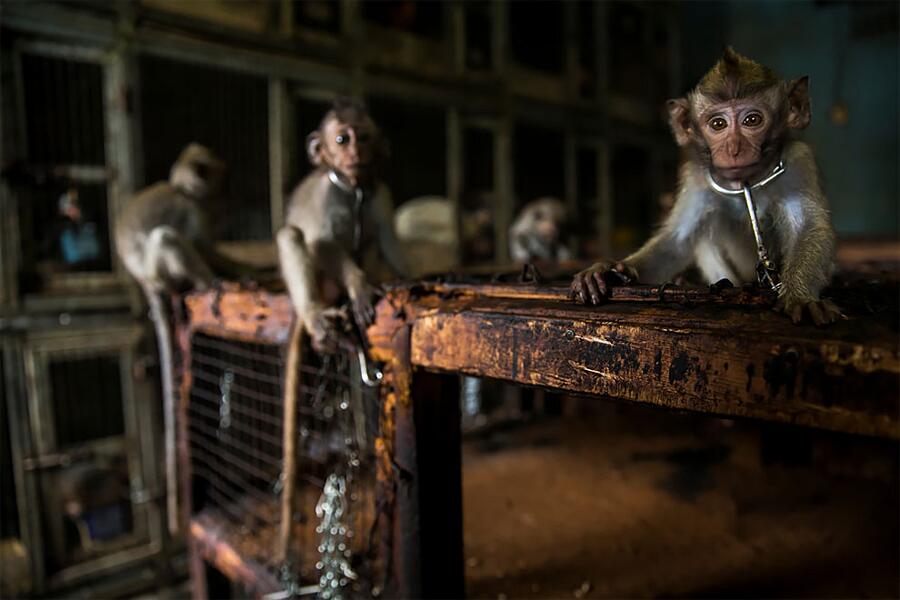 12. Secondo classificato nella categoria Uomo e Natura: "White Rhino Trophies" di Britta Jaschinski (UK)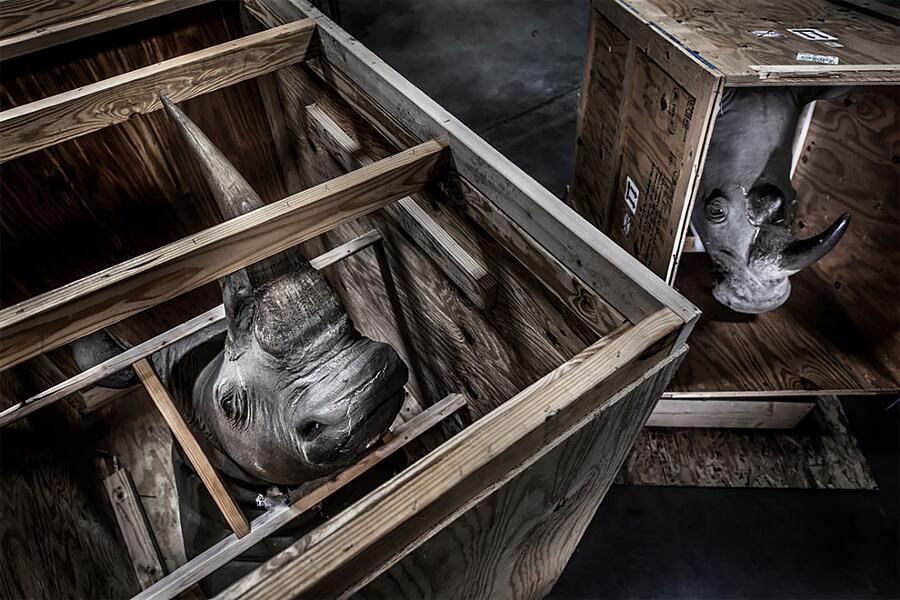 13. Vincitore della categoria Landscapes of the Lage Landen: "Galloways Under the Bridge" di Karin de Jonge (Paesi Bassi)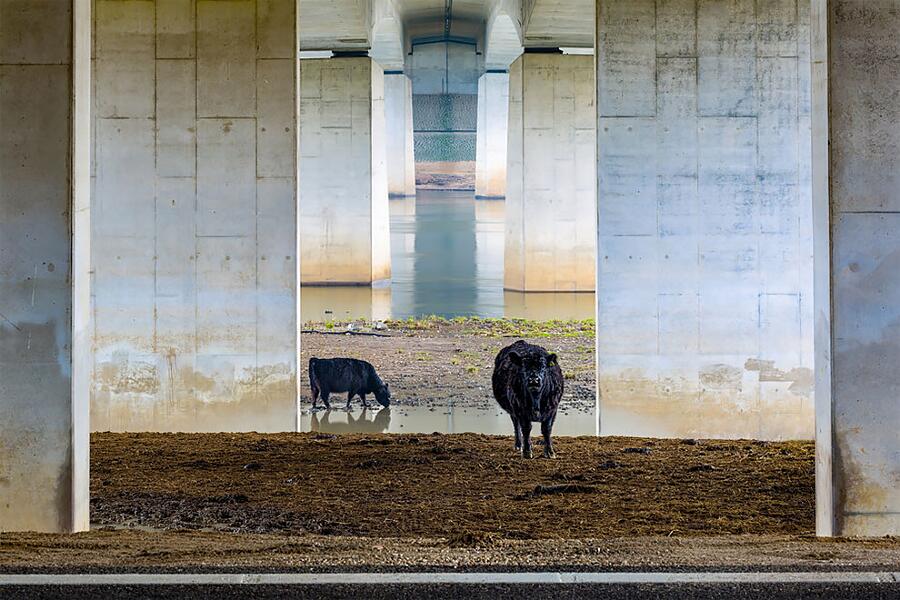 14. Vincitore della categoria Giovani: "Symphony n. 5" di Giacomo Redaelli (Italia)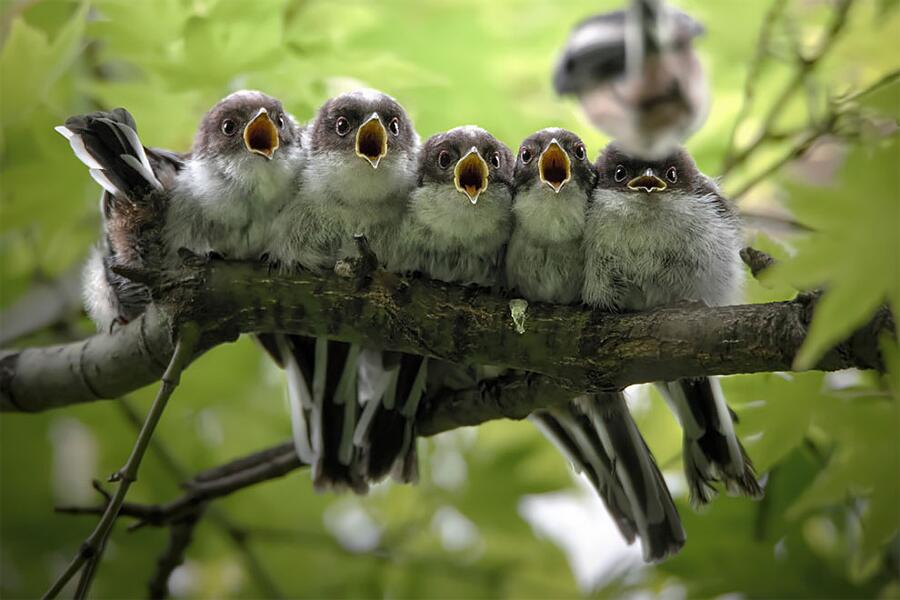 15. Vincitore della categoria Fred Hazelhoff Portfolio: "Cuejdel My Lake" di Gheorghe Popa (Romania)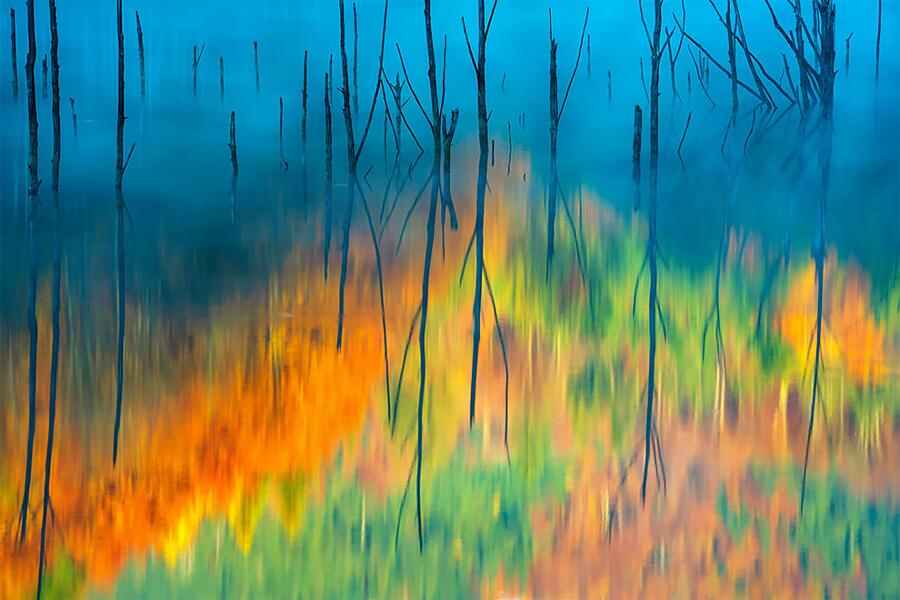 16. Categoria Mammiferi: "Colorful Night" di Mohammad Murad (Kw)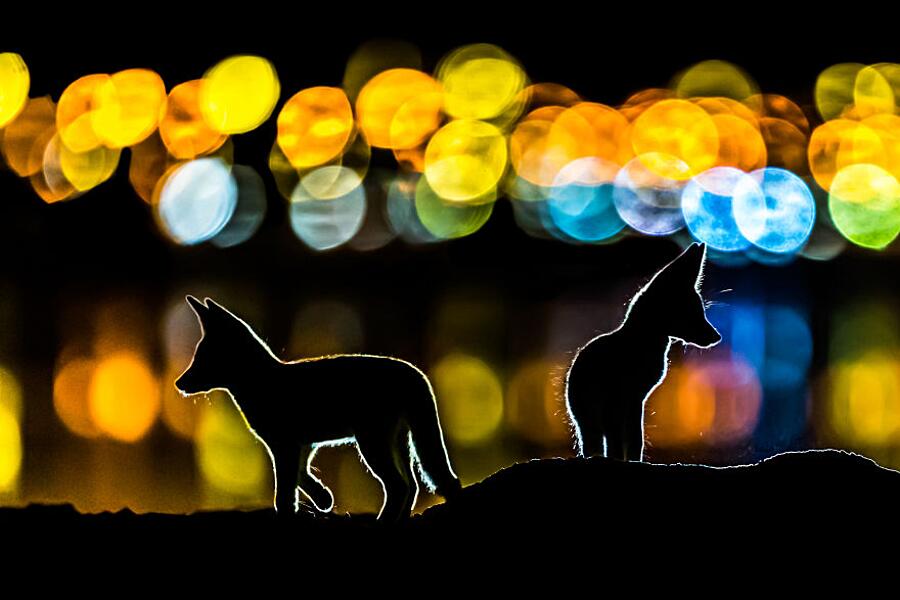 17. Categoria Mammiferi: "Wolf Attack" di Martin Steenhaut (Belgio)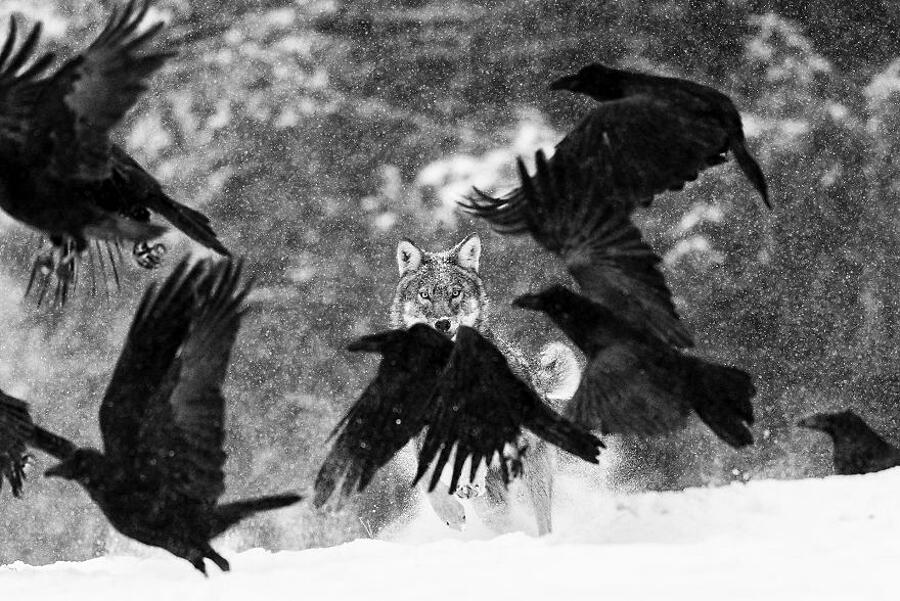 18. Secondo classificato nella categoria Altri Animali: "Gorgon" di Alena Shevtsova (Russia)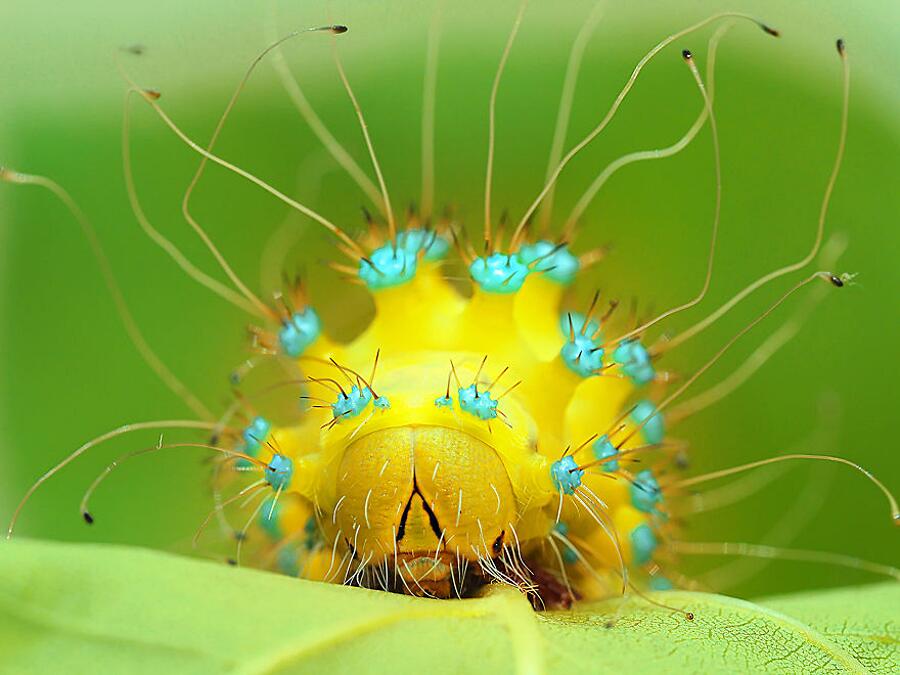 19. Categoria Altri: "Hunt In Sun" di Wei Fu (Thailandia)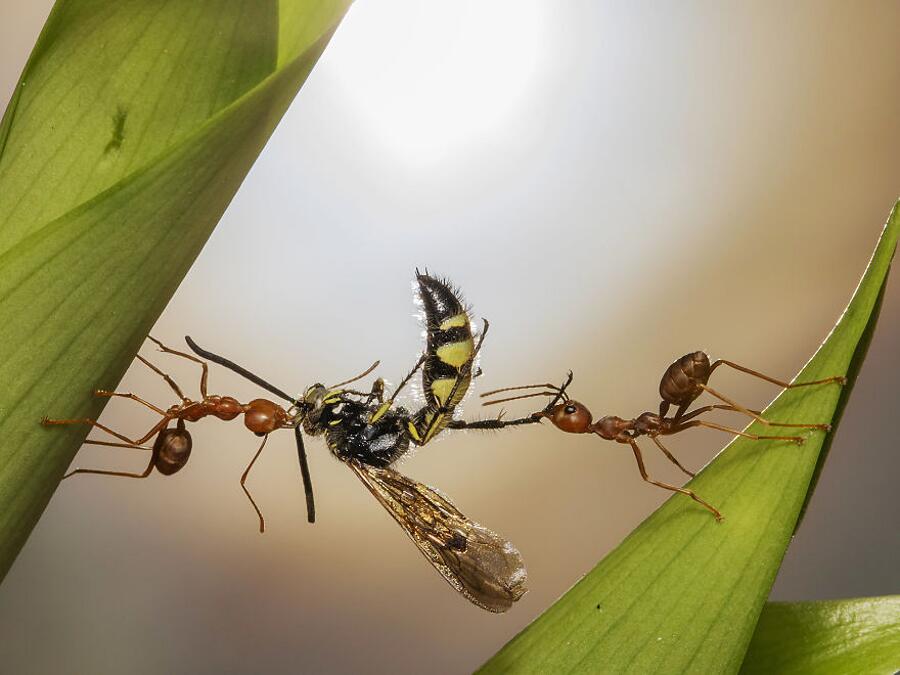 20. Categoria Bianco e Nero: "Brothers" di Luke Massey (Spagna)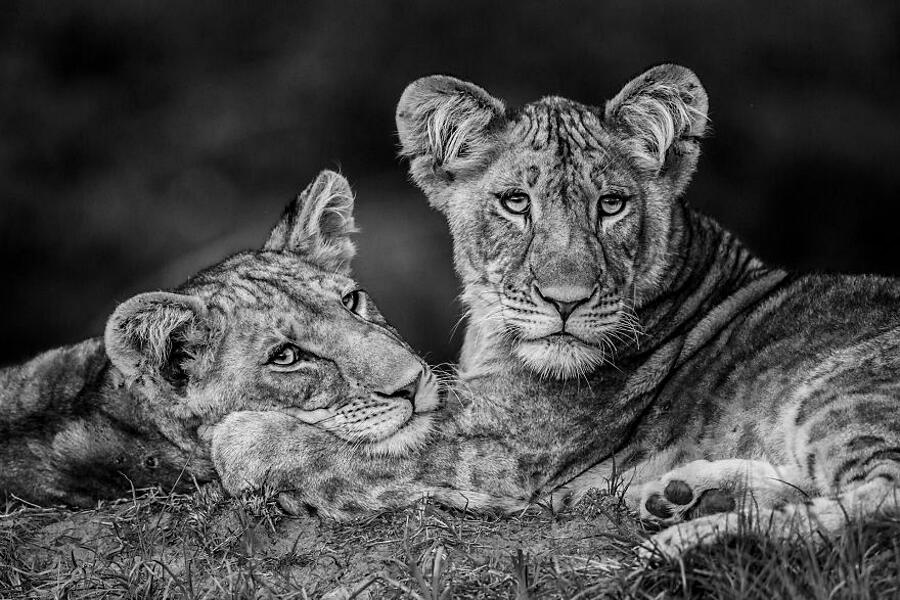 21. Categoria Uccelli: "La Dama Blanca" Di Stanislao Basileo (Italia)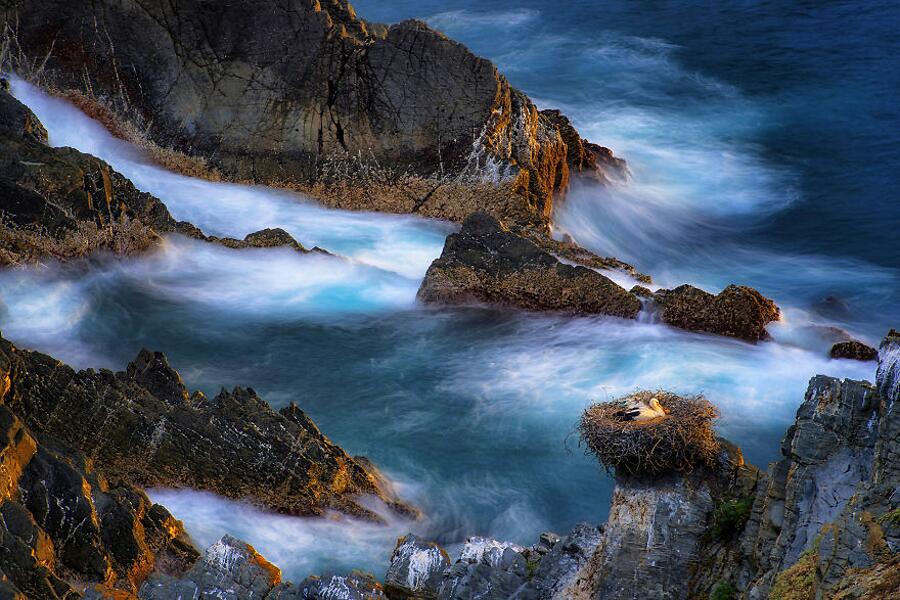 22. Secondo classificato nella categoria Mammiferi: "Tapir Diver" di Marcio Esteves Cabral (Brasile)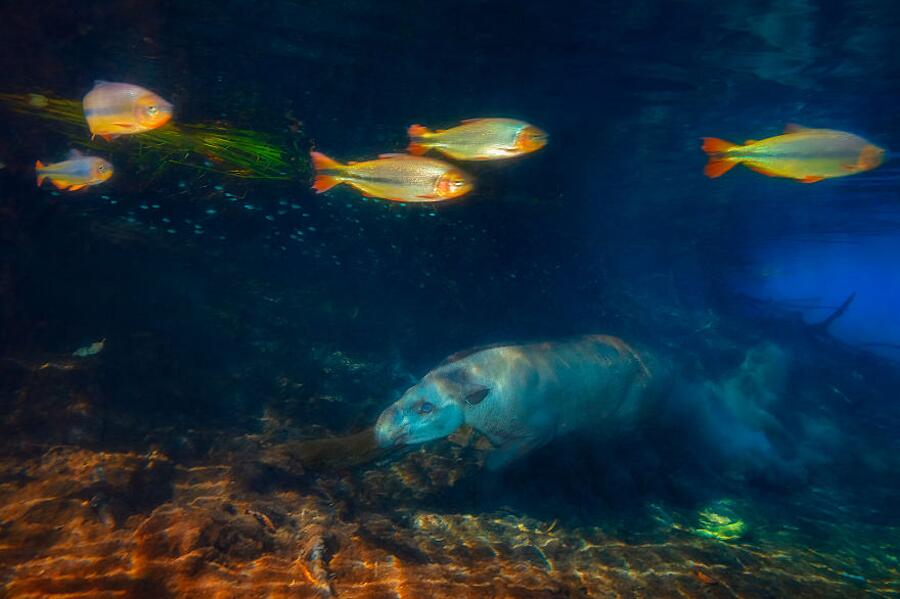 23. Categoria Uccelli: "Fjord Fight" di Bernt Østhus (Norvegia)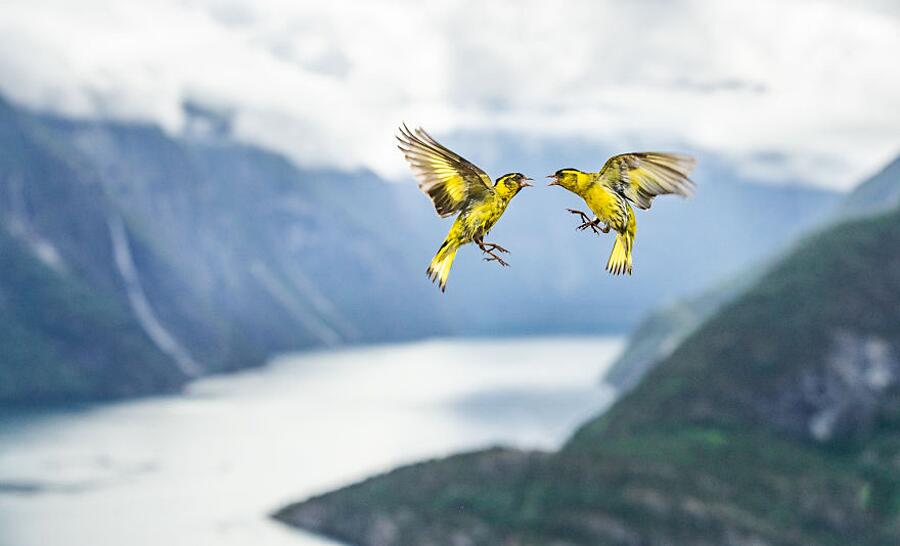 24. Categoria Underwater: "Duck Photo Bomb" di Paul Colley (Regno Unito)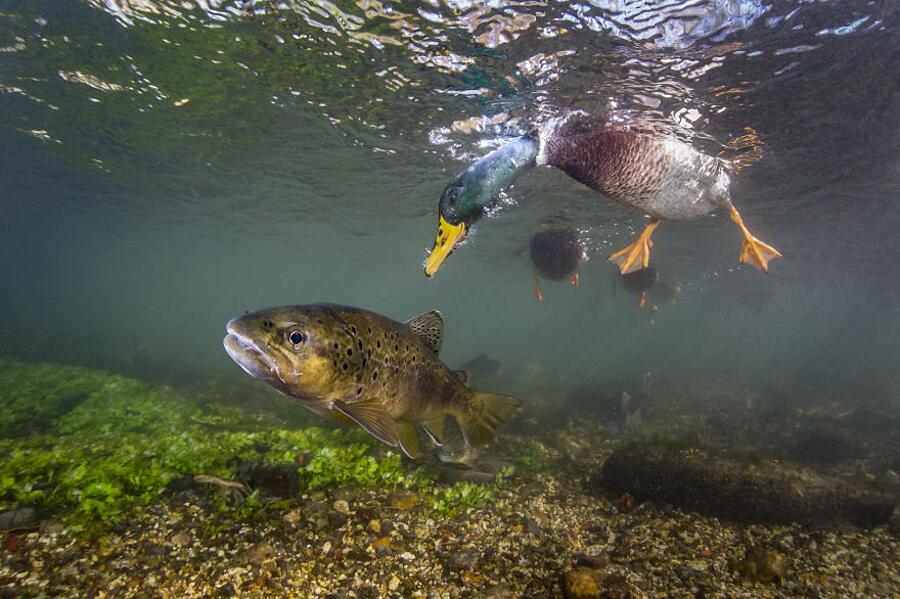 25. Categoria Piante e Funghi: "Frozen Spring" di Csaba Daroczi (Ungheria)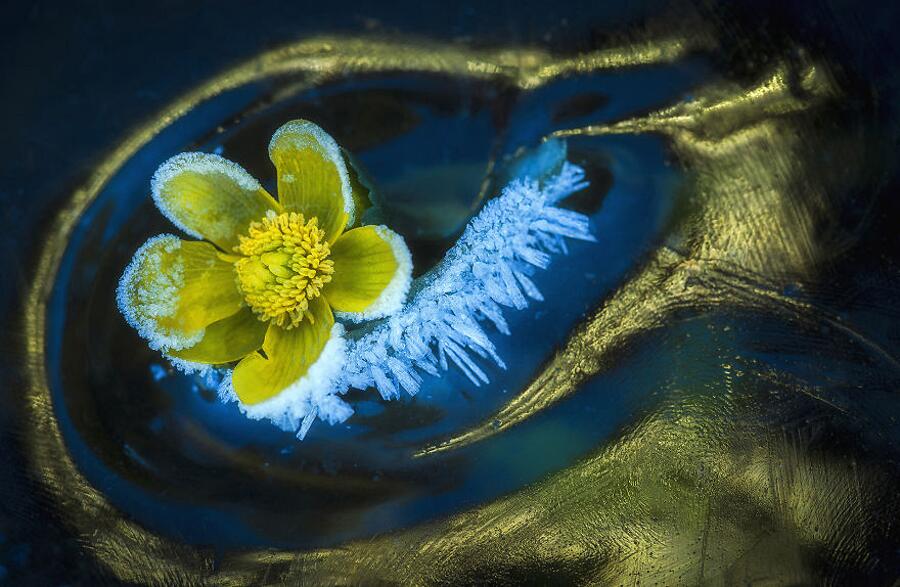 26. Categoria Altri Animali: "Hunting Ants" di Petr Bambousek (Repubblica Ceca)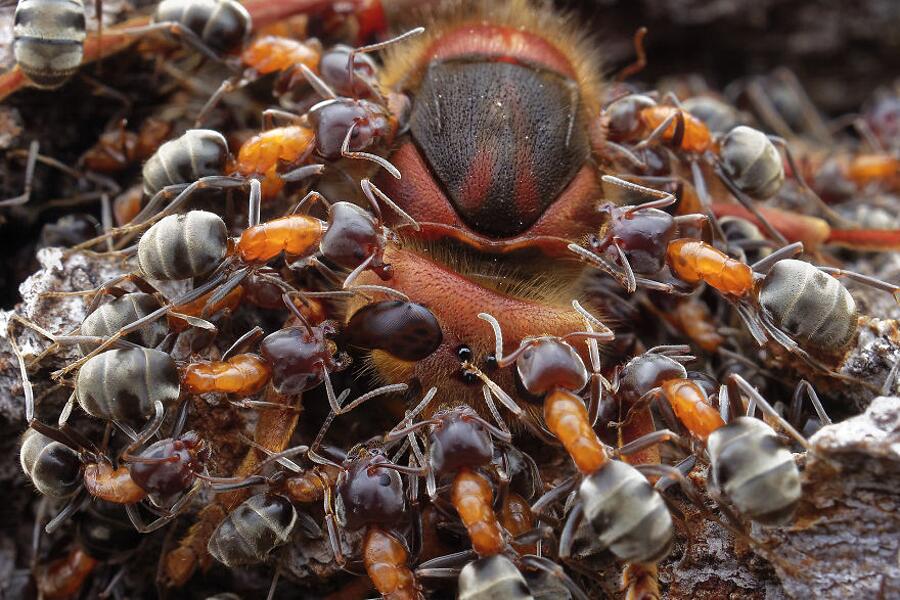 27. Categoria Altri Animali: "Fly" di Radomir Jakubowski (Germania)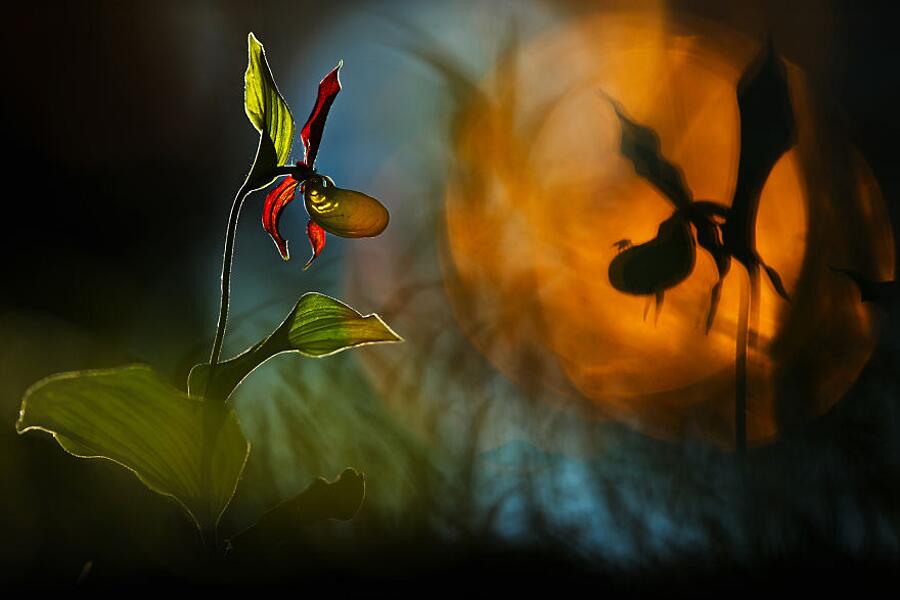 28. Categoria Mammiferi: "Deer On The Crest" di François Nowicki (Francia)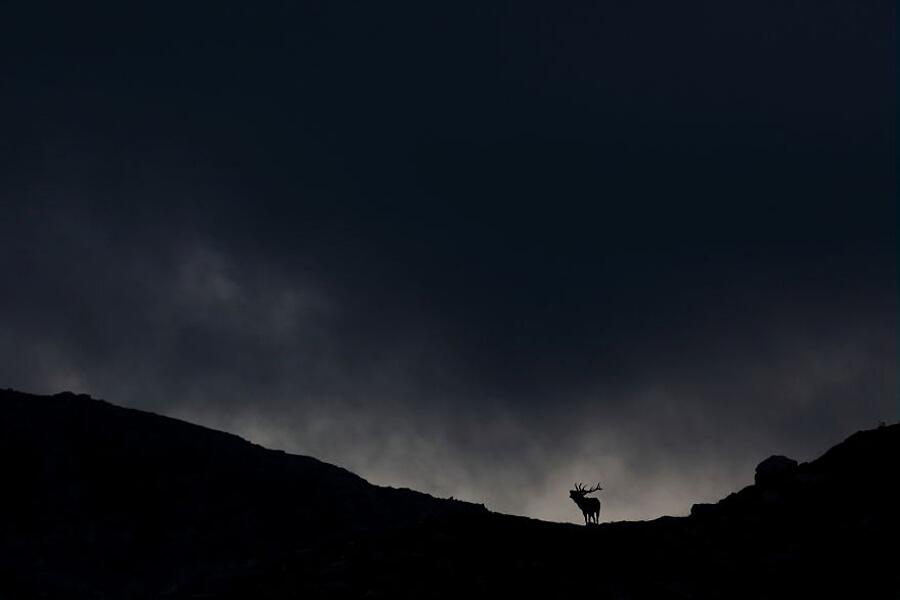 29. Categoria Piante e Funghi: "Survivor III" di David Frutos Egea (Spagna)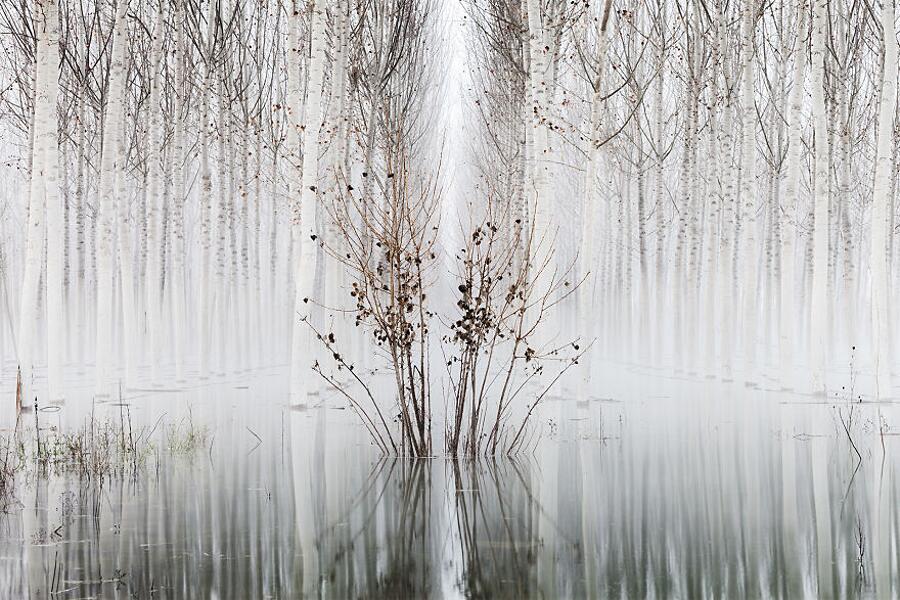 30. Secondo classificato nella categoria Underwater: "Dancing In The Light" di Domenico Tripodi (Italia)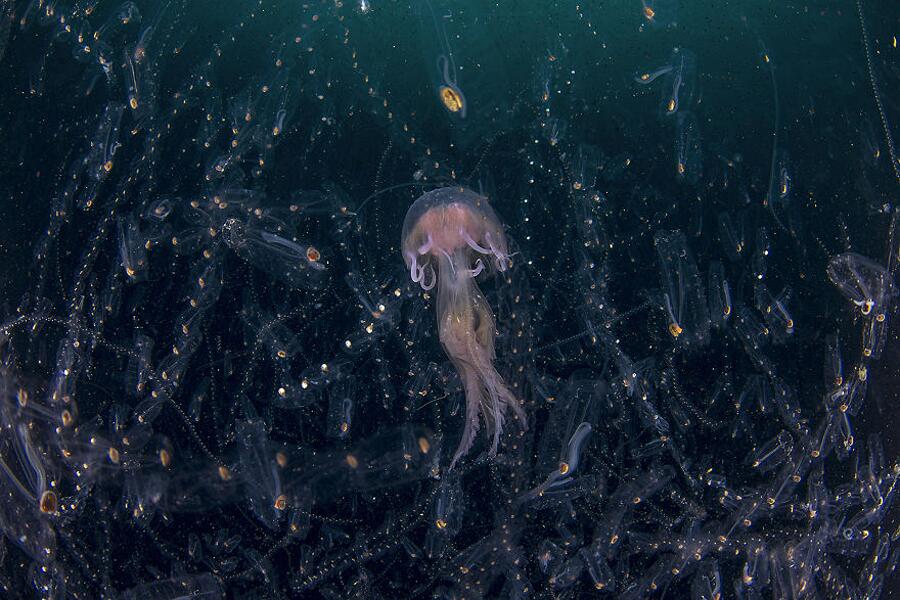 31. Categoria Giovani: "Little Curious Learner" di John Peter Wewin Pandian (India)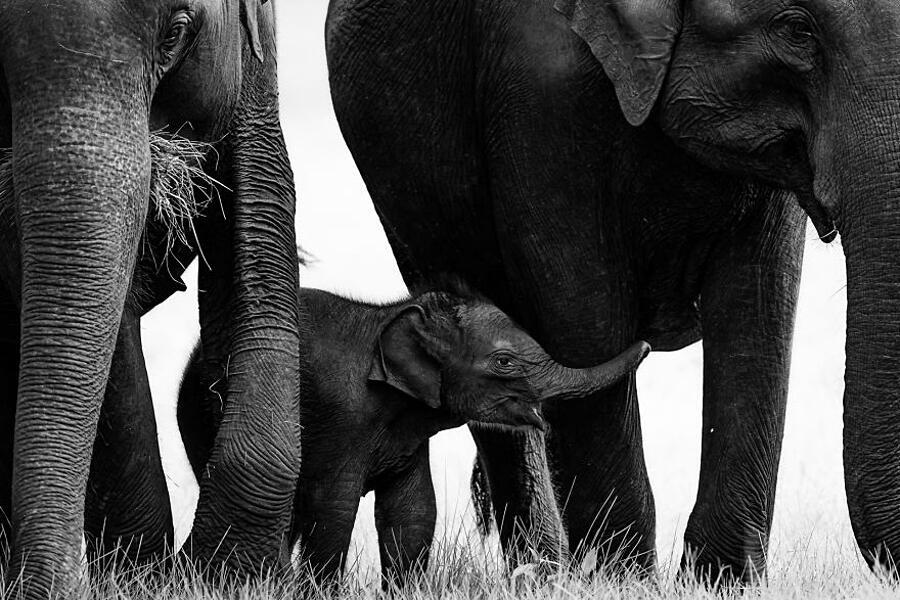 32. Categoria Giovani: "poplar Stars" di Carlos Perez Naval (Spagna)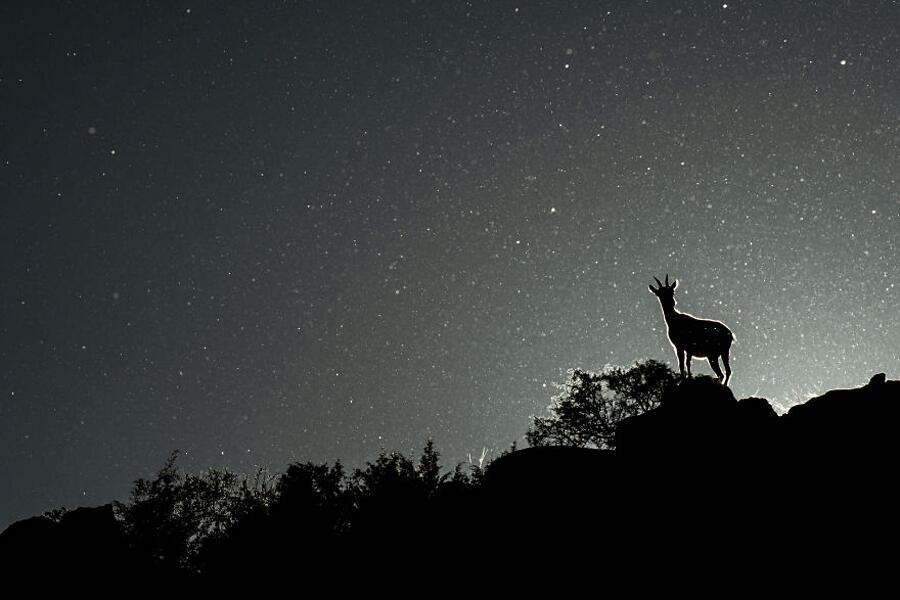 33. Categoria Mammiferi: "Climbing To The Sweet" di José Juan Hernández (Spagna)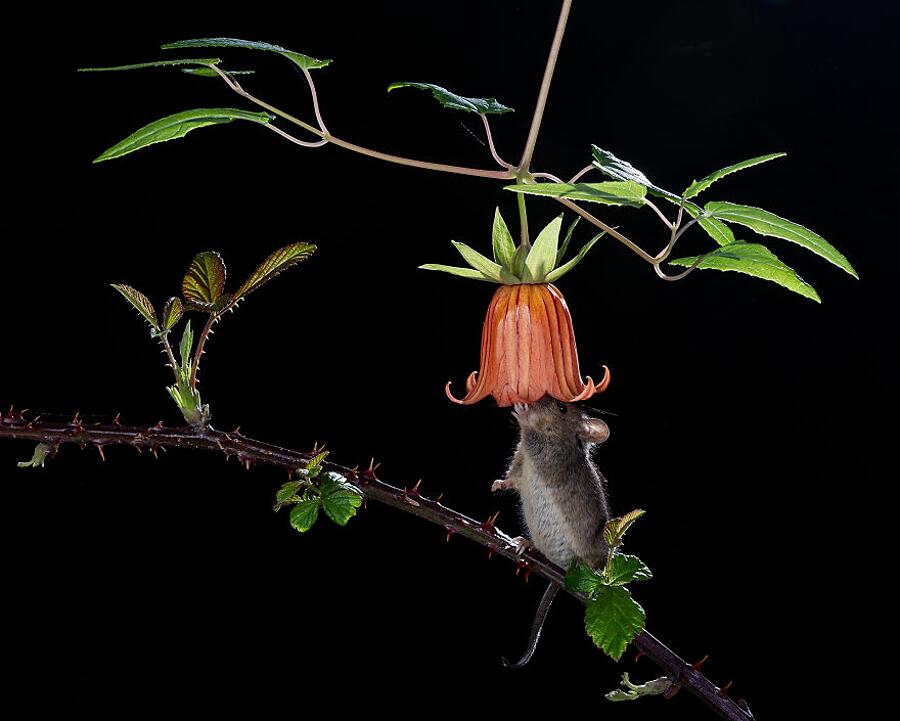 34. Categoria Uomo e Natura: "Sunsets" di Pedro Narra (Portogallo)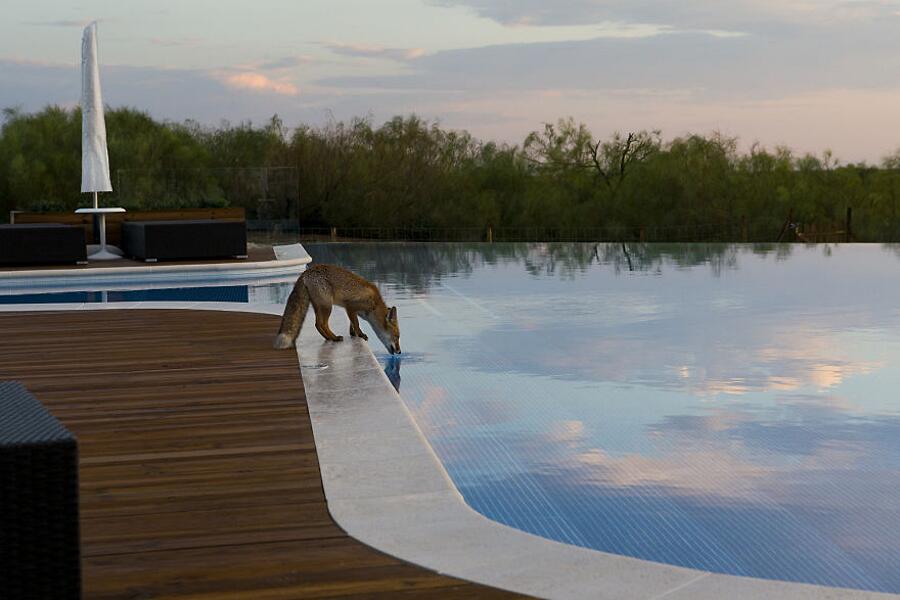 Altrove sul Web
Tag